______________________________________
My Guy, Happy Valentine's Day!

It's weird to think that maybe someday I will get a Valentine that's not from my dad or grandparents!
Someday I will have my very own, handy dandy Valentine... all for myself!
... signed "with all my heart" on February 14th, 2003. I was 16 years old.
______________________________________

I penned over 500 letters to my "future spouse" between the ages of 14 and 22.
500 letters. 1000+ pages. Lots of ink.
A series straight from my heart.

It became a bestseller on my wedding night when I presented my husband with this gift.

Hopes. Dreams. Lessons I learned along the way. Desires. Daydreams.
Ideas of what I was looking for. Regrets. Tears. Prayers. Love. Truth.

He got it all. The man of the letters.

______________________________________
I wonder what you look like, how you act, if you are funny, a leader, merciful...?
I can't wait to meet you. Maybe soon. Spring is almost here.
It is trying to come in, but keeps getting attacked by a sudden snow fall!
I hope you are well. I'm praying for you. I hope you are praying for me.
May God bless and protect you.
... signed "i love you" on April 3rd, 2002
______________________________________

When I first met Nathan I didn't know.
I had no idea that he would be the one to receive all my letters.
We would be friends for almost 6 years before we'd say, "I do."

God knew. I know that God saw my willingness to trust in HIM -
my determined eagerness to be faithful to the man I would someday marry -
and He gave me all the desires of my heart...

"Delight yourself in the Lord,
and He will give you all the desires of your heart."
-Psalm 37:4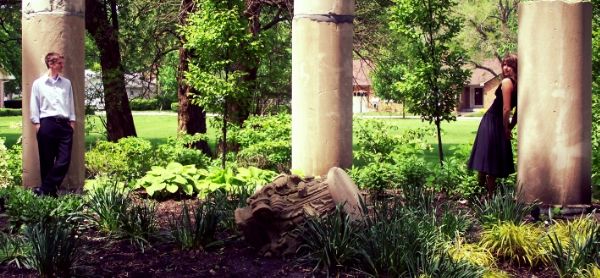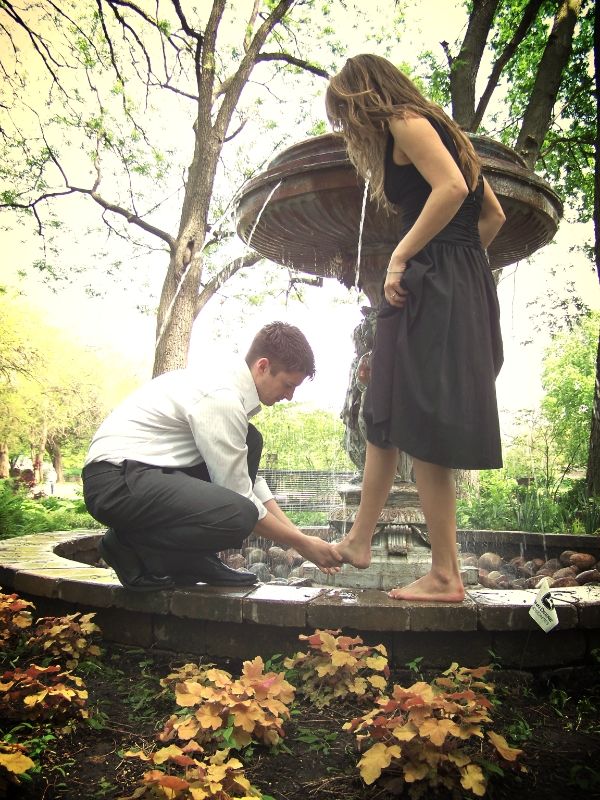 I am thankful to KNOW the "man of the letters" as my "husband" today.
Happy Valentine's Day!!!

You'll have to go check out Jen's work on Cartas de Amor over at Made By Girl
for more on LETTERS OF LOVE! It'll resonate with the romantic in you!



XOXOXOXOXOXOXOXOXOXO