I was sharing with the kids about Lent and Jesus' sacrifice this week.
We talked about the "owies" He endured because He loved us THAT much.

... and still loves us that much ...

My Isaiah was touched.
He grabbed the crucifix, held it to his little chest, and whispered, "get better, Jesus."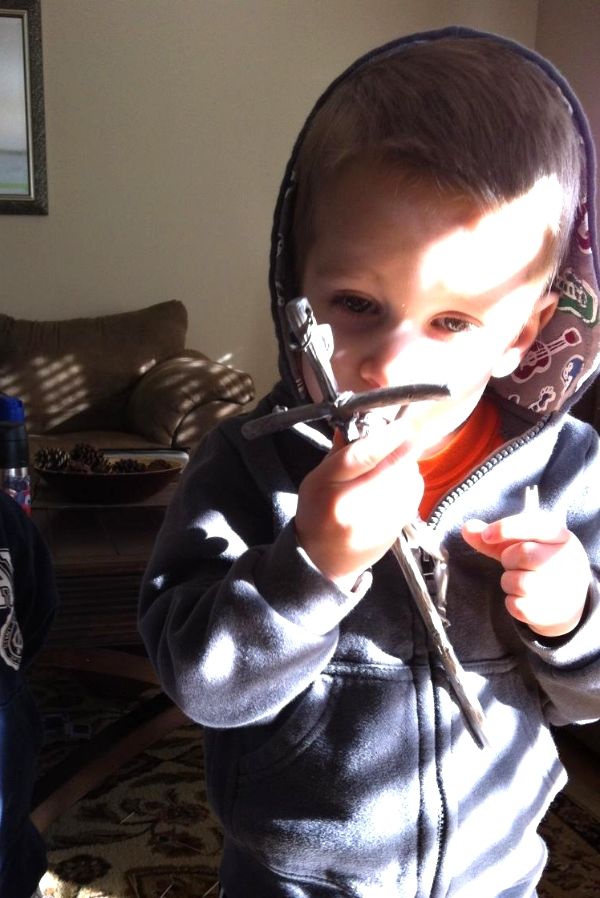 I wondered for a brief moment if I had shared too much detail with him.
But he needs to know. Even at 2 years old, he needs to know NOW that he can be a
consolation to the heart of Jesus.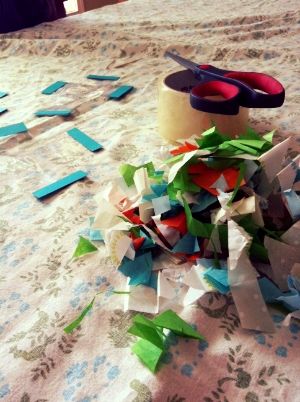 :: // stained "glass" crosses // shredded, colorful tissue paper //
clear packing tape // cardstock // twine // mini clothespins // ::

Simply arrange the clear tape in the shape of a cross with the sticky side UP.
Attach cardstock pieces to the edges for easy handling.
*SMASH* (that's what my boys did!) tissue paper shreds onto the tape!
Use scissors to trim the edges, attach twine and hang with mini clothespins.
__________________________________________________
:: // negative space Scripture crosses // cardstock // paint tape //
hues of red coloring utensils // favorite "Jesus saves" Bible verses // ::

Cut out cardstock to fit frames. Arrange paint tape in the form of a cross.
Color in the exposed space and remove tape when finished.
Apply favorite Scripture passages on the cross beam.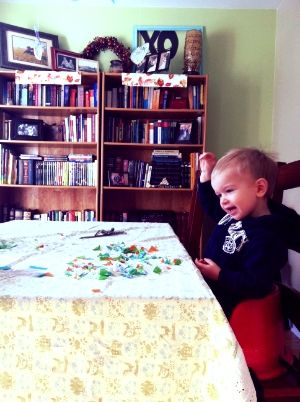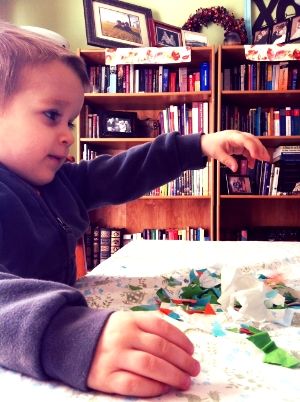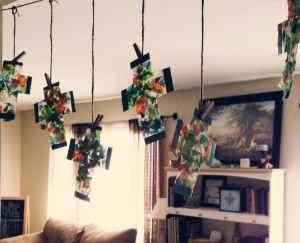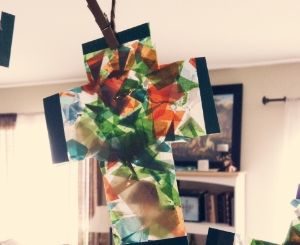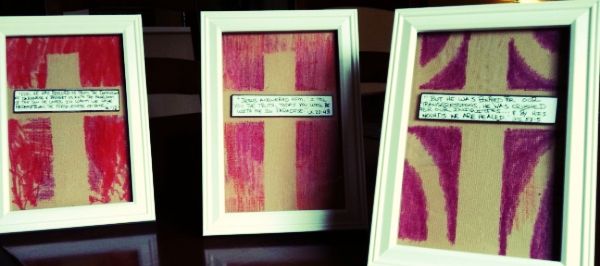 :: Isaiah 53:5 // Colossians 1:13-14 // Luke 23:42 ::


:: // salt dough crown of thorns // 1 C. flour // 1/2 C. salt //
1/2 C. water // toothpicks // ::

Mix flour, salt, and water together to form a firm dough.
Roll into the shape of a crown. Add toothpicks for thorns.
Bake at 200 degrees for 2-3 hours.

We are helping relieve Jesus' suffering by removing a "thorn" when we
do a kind deed. The boys then receive a "jewel" for Jesus' crown...
which they promptly EAT!... as a visual reward of what is TRULY taking place!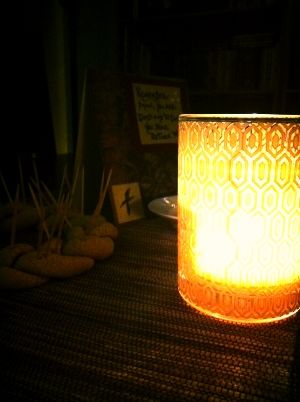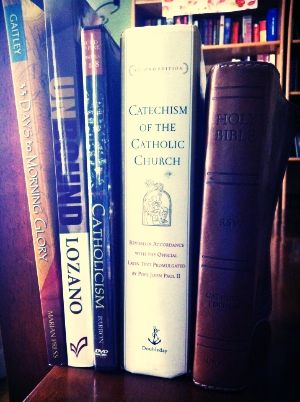 Nathan and I decided that during Lent we would set aside 2 hours after Family Night
to have 1 hour of personal prayer time and then 1 hour to discuss, share, and pray together
about what the Lord has put on our hearts.

It was my holy husband's idea. Not even gonna pretend like I thought of that! Haha.
I'm all on board though. I appreciate, BEYOND WORDS, his spiritual leadership in our home.

And I hope that we are helping Jesus get better... just like Isaiah wished.