...doesn't mean that I don't desire to emanate beauty
- from the inside out -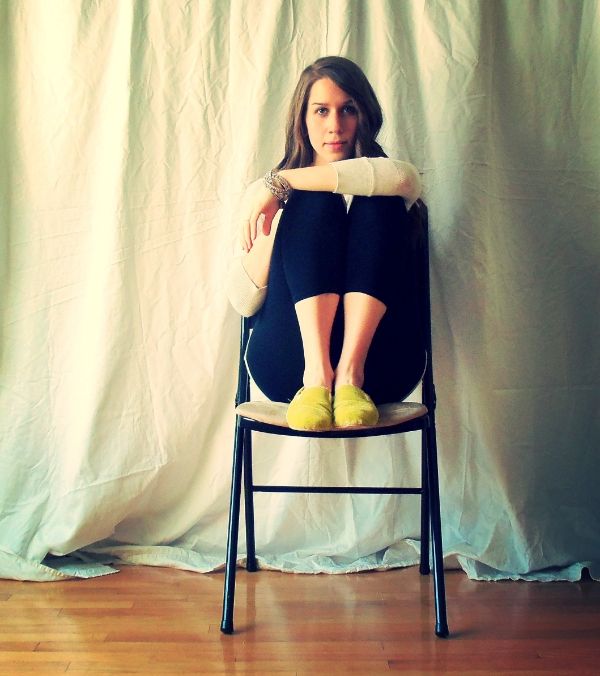 "She is clothed with strength and dignity..."
Proverbs 31:25

It doesn't mean that I have to cut my hair, throw away my make-up
and don the dreaded "mom jeans".

It doesn't mean that I don't want to have a good time, go out with the girls,
laugh til it hurts, or sleep until noon.

Just because I'm a mother doesn't mean I can't have a coffee break, paint my nails,
"get away" with my husband, or follow the dreams I've been chasing all these years.

Motherhood is what you make it.

"A mother is the one who understands everything and embraces each of us with her heart.
Today the world is hungrier and thirstier than ever for that motherhood
which physically and spiritually is woman's vocation..."
Blessed Pope John Paul II

I'm trying to wear it well.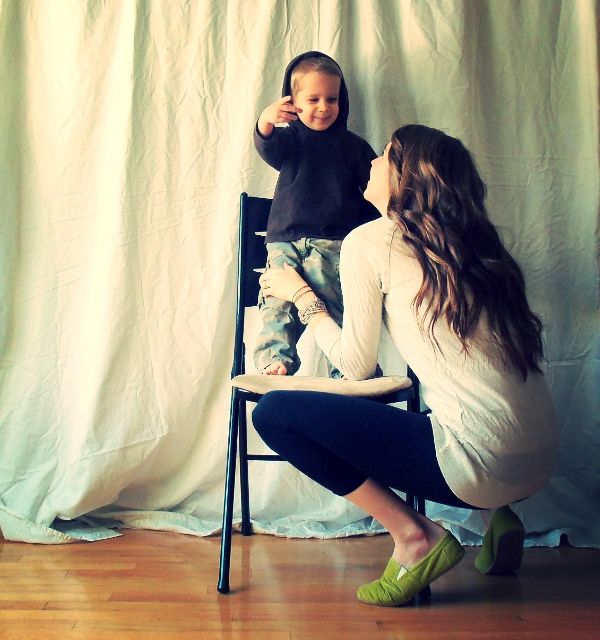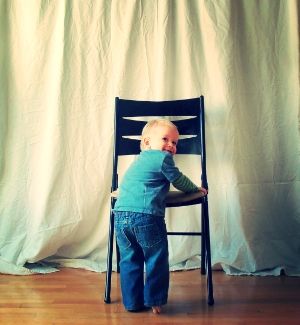 "Her children arise and call her blessed;
her husband also, and he praises her..."
Proverbs 31:28

My husband and children are not "baggage" that I lug around in life.
I did not trade in my college degree, ideal job, or future plans for them.

I chose them. God chose them for me...

To be BEAUTIFUL extensions of my person.
To be the recipients of the gifts HE has given me.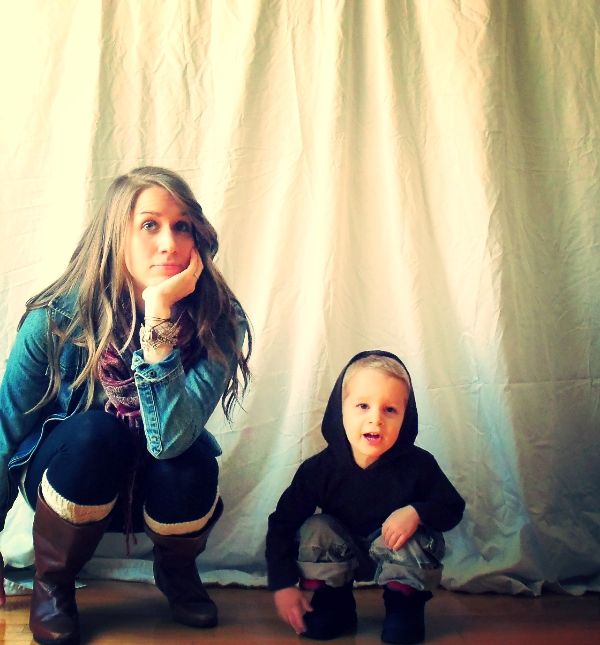 They love, move, and grow with me.

They encourage, empower, and inspire me to go deeper,
climb higher, live with more laughter, share without holding back,
sacrifice like God is watching, and pour out all the beauty I've been given
- from the inside out -

And just because I'm a mother...

...I get to enjoy all of that!



"Charm is deceptive, and beauty is fleeting;
but a woman who fears the Lord is to be praised."
Proverbs 31:30

God gave me a style and it's called {motherhood}.
I enjoy wearing {it} EVERY moment of EVERY day.

black leggings & scarf TARGET // darling knit sweater, cream leg warmers, & bracelet KOHLS
// jean jacket JCPENNEY // brown leather boots L.L. BEAN {ALL similar} // the children are from GOD

__________________________________________
::: linking up with Lindsey from The Pleated Poppy //
Sarah from Tucker Up // Alisa from All Things Alisa :::
__________________________________________
XOXO