We have been sick with colds for over a week now. Nice, huh?!
One day we will all be doing better, and then the next we're all whining,
throwing tissues at each other, and snuggling in our bum clothes on the couch...

watching "Cars" of course. Because that's what boys do when they get sick.
And since I am outnumbered, there is no room for my vote to watch Food Network!

It is HARD to be patient, loving, and nurturing when your kids are crying
and wiping their snotty noses ALL OVER you and your furniture!

Praying for grace. I'm trying!!!

Unfortunately I am not as holy as God intends for me to be yet...
so instead of a HALO I've been wearing my favorite BANDANA around the house.

My kids think it's funny. My husband thinks I look like the karate kid.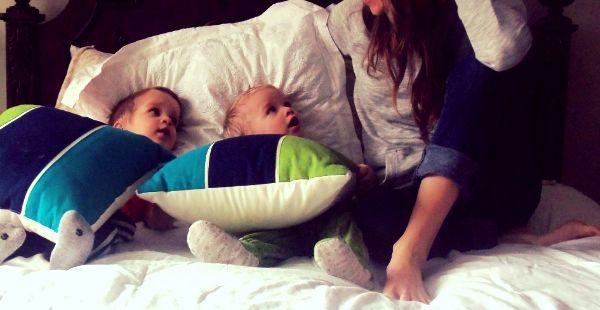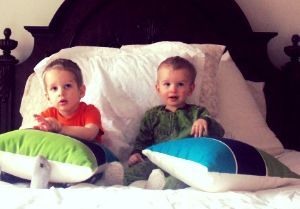 So I am wearing:
{Jeans = thrifted & fit like a glove // gray hoodie = Target //
bandana = gift from husband when we were dating (AW!)}
__________________________________________
::: linking up with Lindsey from The Pleated Poppy //
Sarah from Tucker Up // Alisa from All Things Alisa :::
__________________________________________
...to bring you this REAL LIFE FASHION moment!!!
It's not always pretty and put together... but it is HELD together with lots of LOVE...

and tissues.

XOXO