Easter. What a blessing.
What wondrous love... to live, die, and rise for someone.
Talk about romance. My heart will flutter over this for life.

We remember. We celebrate. We believe.
We shared a seder meal & washed each others' feet.
Let me be your servant.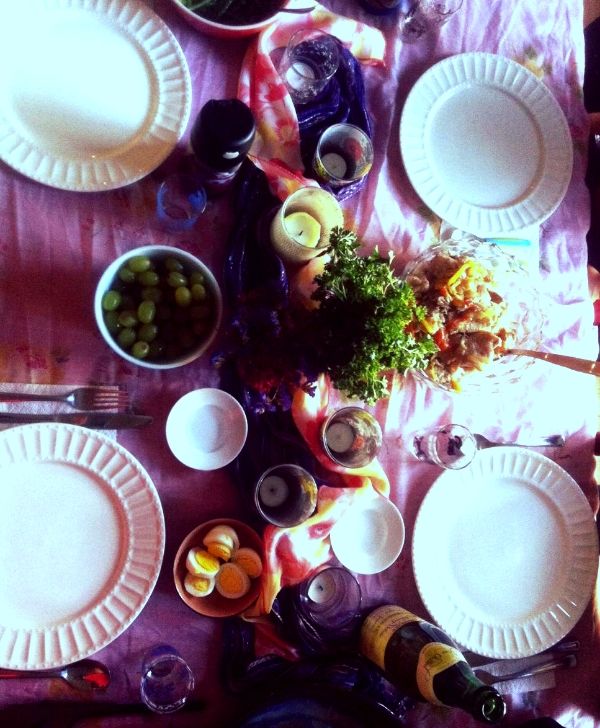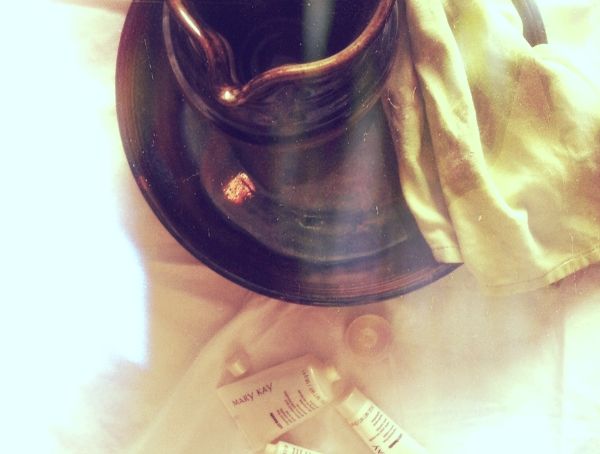 "Oh happy fault that won for us so great a Savior..."
We kissed Jesus' wounds and laid Him in the tomb.
Let our lives be an offering of thanksgiving for this sacrifice.
Joy comes in the morning!
Easter egg hunters.
"We remember how You loved us to Your death
and still we CELEBRATE for You are with us here..."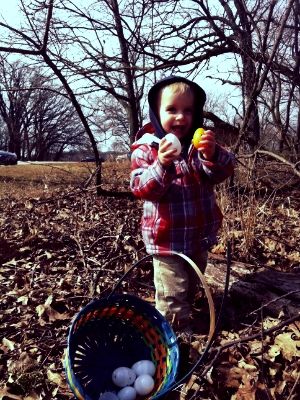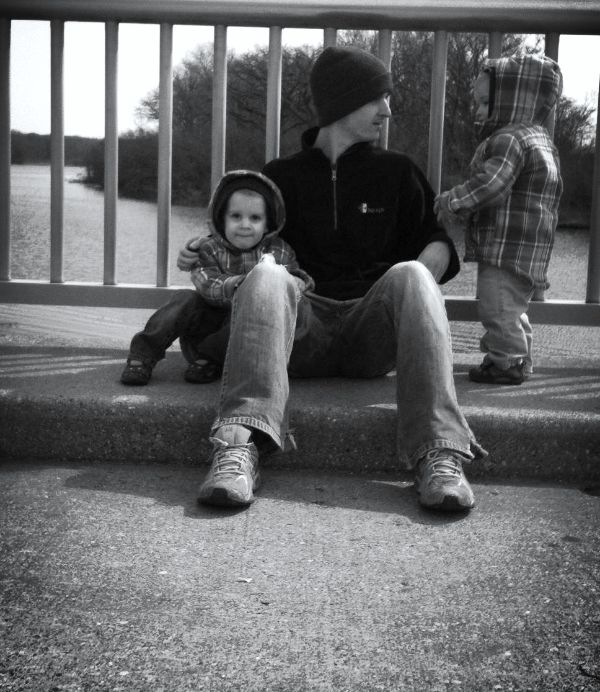 Alleluia. Alleluia. Alleluia. We sing, Alleluia.
A glorified tomb! He has risen from the dead!
Easter morning. Come awake! Come awake!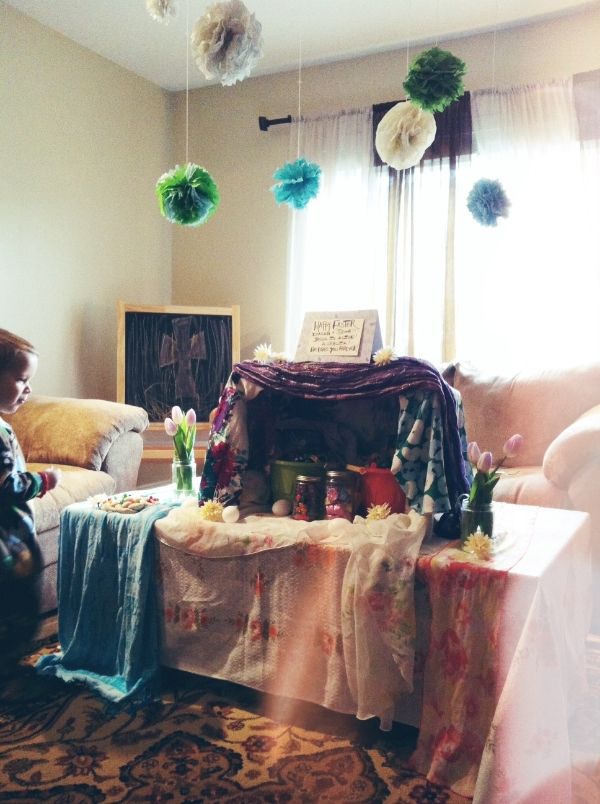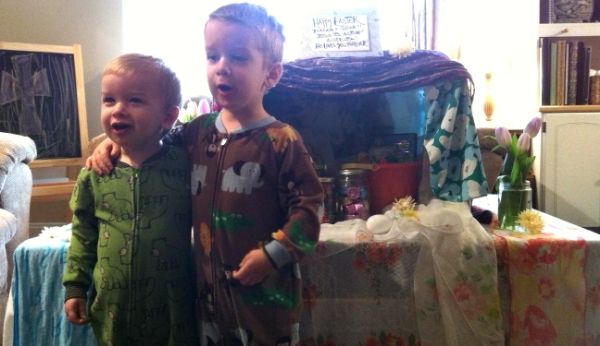 A time of celebration. Our salvation is confirmed.
Nathan led us in songs of praise and adoration!
"Oh death, where is your sting? Oh hell, where is your victory?
Oh Church, come stand in the light...
Our God's not dead HE'S ALIVE HE'S ALIVE!"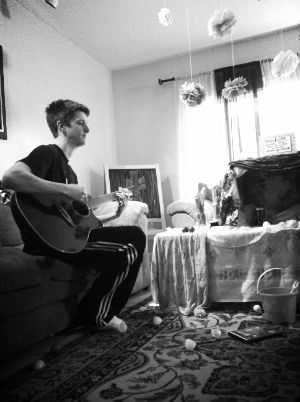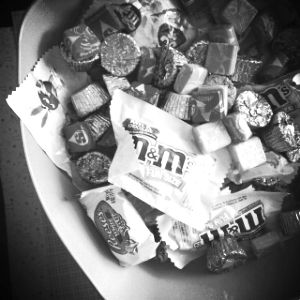 May the joy of Easter be yours.
With love from our family.
Let's celebrate!
Let's celebrate this season of Easter
this season of Spring
with a
GIVEAWAY
!!!

Happy Easter.