Hold up. I can totally see that quizzical look on your face.
"Brittany? Clubbing?" This is a whole different kind of club, my friends.
The kind where you get in touch with your inner redneck, don't shower for days,
and wear more mosquito repellent than make-up.

Let me take you to a place that is very near and dear to my heart.
A second home really. I grew up going to the beach and park "CLUB" -
water skiing and swimming in the lake, exploring nature, fishing, tanning,
roasting marshmallows, playing kick-the-can until all hours of the night...

We now take our kids to the same place, where we do some glorified "camping" -
we get to sleep in a trailer with real beds and AC... so it's cushion-y.
Perfect for a non-tent-dweller like me. I got a tick sleeping in a real tent once.
Scarred me for life.

This past weekend was spent soaking up a life unplugged. We put down our cell phones,
left an internet connection behind, and just LIVED. Made me feel like a kid again. Back when I wasn't
uploading, downloading, streaming, tweeting, linking-up, and making connections ALL. THE. TIME.

There was time to enjoy watching my kids eat toast with my grandma's homemade
strawberry jam thickly spread to every corner! Talk about pure joy. Give me a spoon!




The club is swarming with family members! They all have trailers. It's intense, people.
Endless people to visit and play with. Kids are just falling outta the trees...
I have 15 first cousins + 4 siblings... and some of them have spouses and children that are
thrown into the mix... makes for a good time! Big families means boredom DOES NOT exist!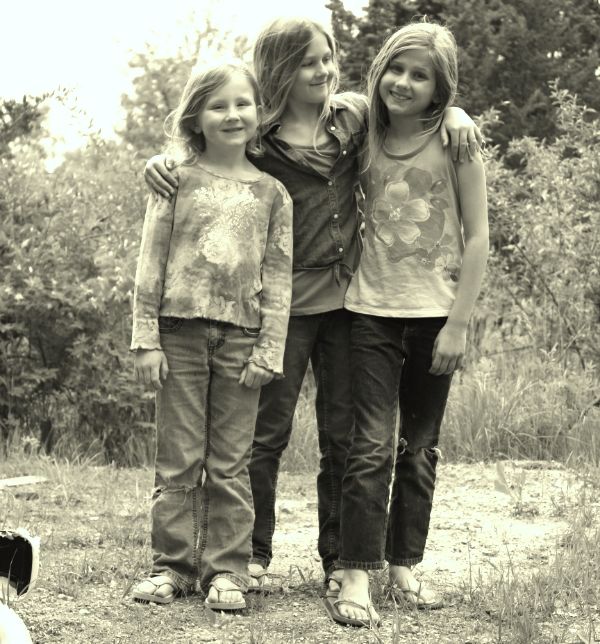 There was time to just snuggle for as long as we wanted.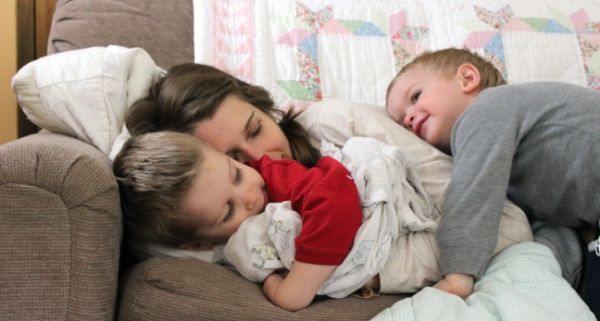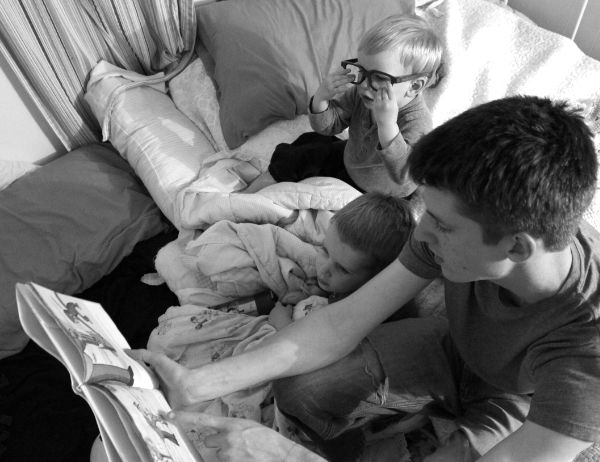 And time to play with each other for hours on end.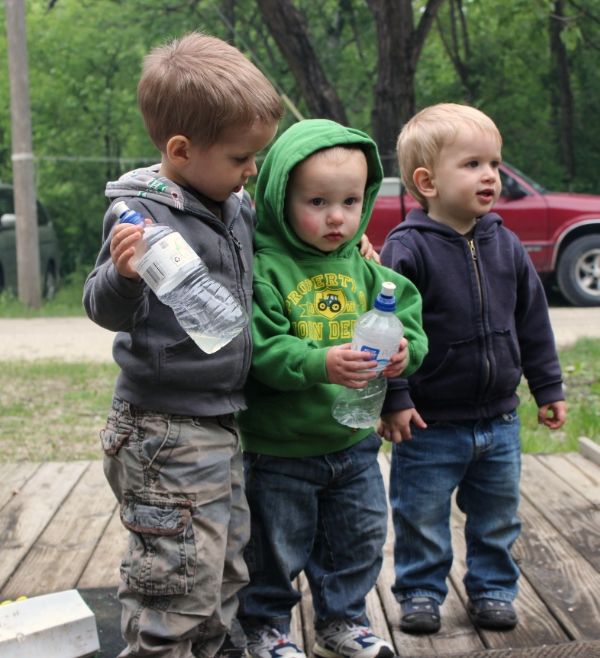 We were able to share a "first" s'more together.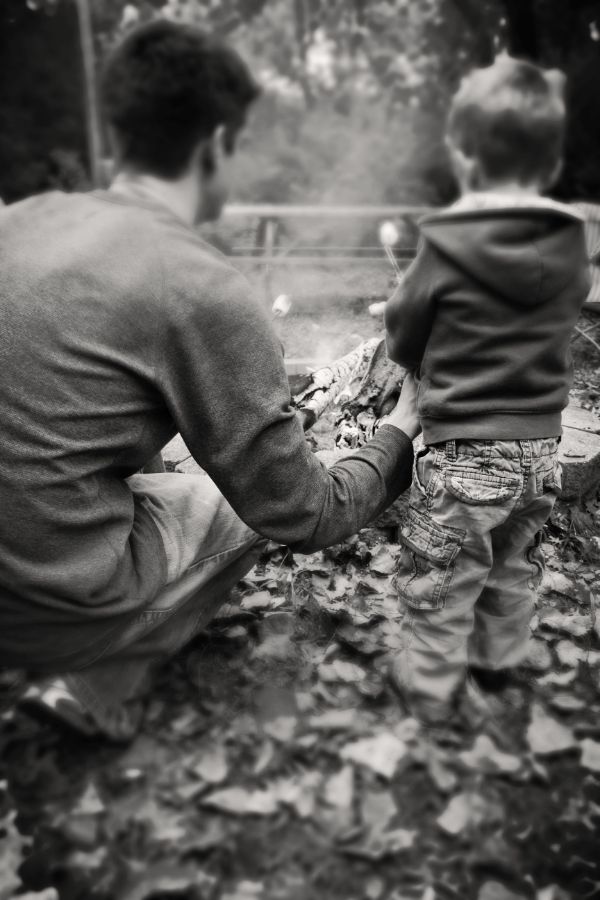 My hair still smells like campfire. Maybe I need to invest in different shampoo.
Nothing will wash away these precious memories though. But can I get someone to come
wash away the umpteen loads of laundry we produced over the weekend?!

So yes. Clubbing = uuuuhmazing weekend!