If we have a song... this is it! Makes me smile just listening to it.
Back when we were dating, this was my ringtone for when Nathan called my cell!
"Fly to the moon and straight on to heaven..."
that's the plan and we are living it up!!!
I am so honored to be Nathan's "forever"! He has been taking me by surprise from day #1...
he is the man who has made some of my wildest dreams come true!
To celebrate his birthday this year... I stepped into the surprise business myself
and made a few of his dreams come true!
+ Birthday lunch - Chicago style @ Portillo's +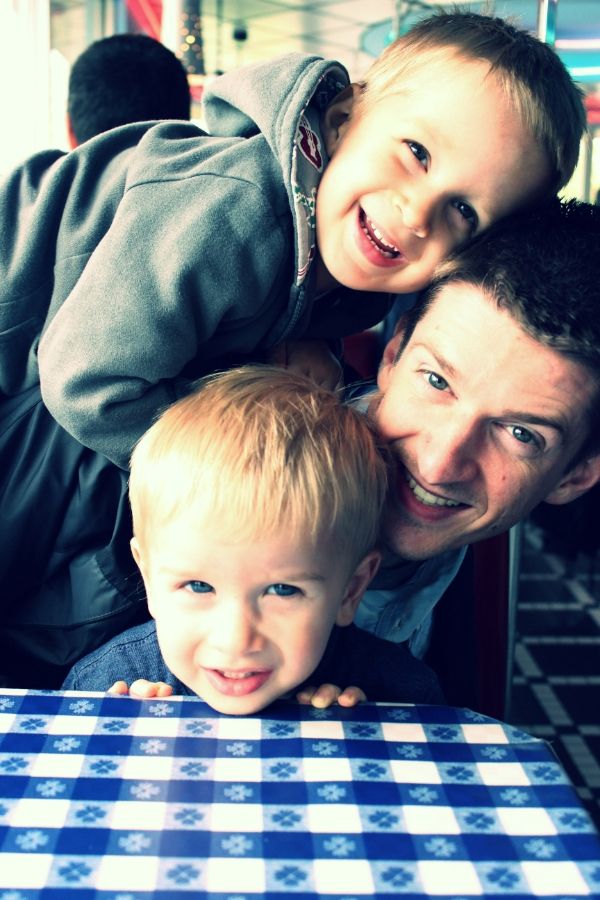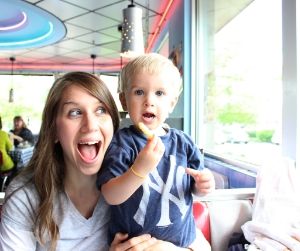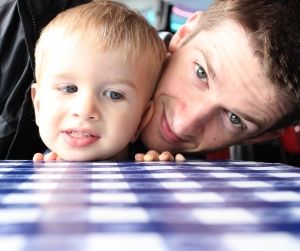 + Root Beer. Alaskan King Crab. Party. +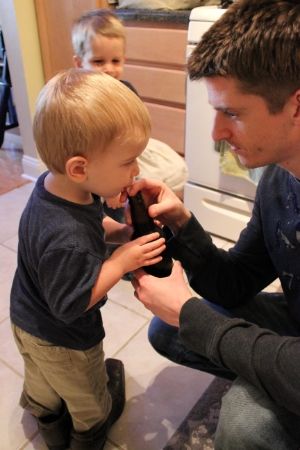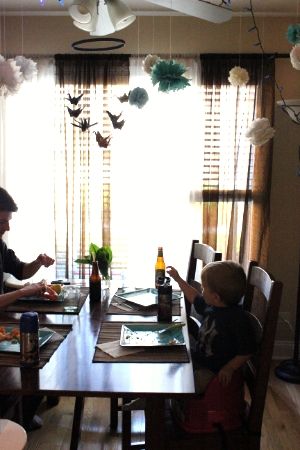 My face EXACTLY when it comes to crab. Isaiah and I have a mutual repulsion to the creature...
+ Lots of cake... +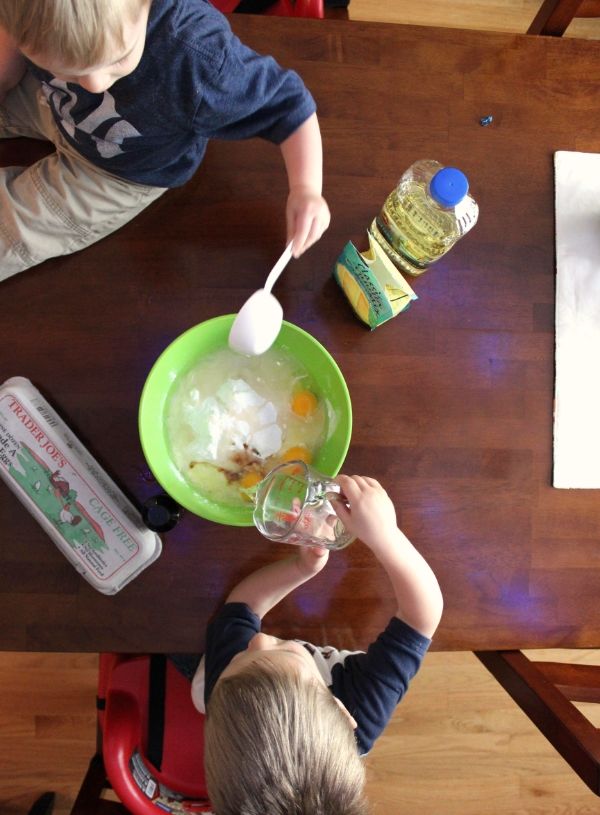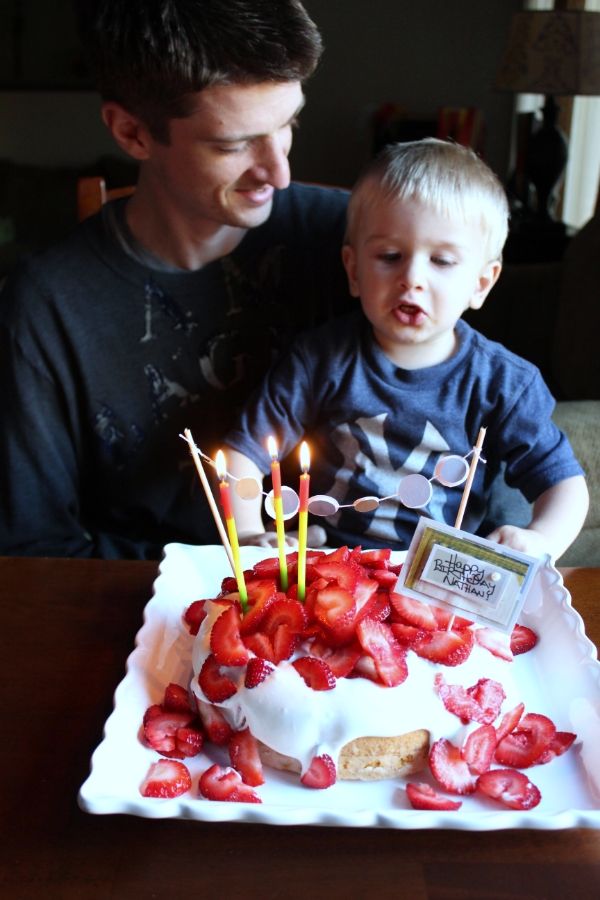 I kind of let Nathan believe that all I had up my sleeve for his birthday
was a king crab dinner and a surprise date night for the following weekend.
He totally bought it. But the next day I put him in the van and told him we had to go
pick something up... a birthday present of sorts.
+ I TOOK HIM TO MEET HIS FLIGHT INSTRUCTOR! +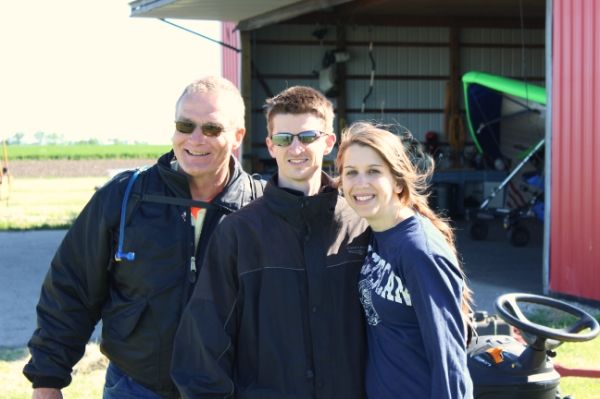 Some of Nathan's family came out for the surprise too!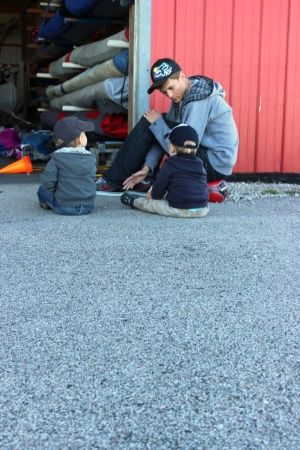 You have NO IDEA how many conversations we have had or how many YouTube videos
I have had to watch about HANG GLIDING! This was at the top of Nathan's bucket list.
He's been wanting to fly like a hawk for YEARS...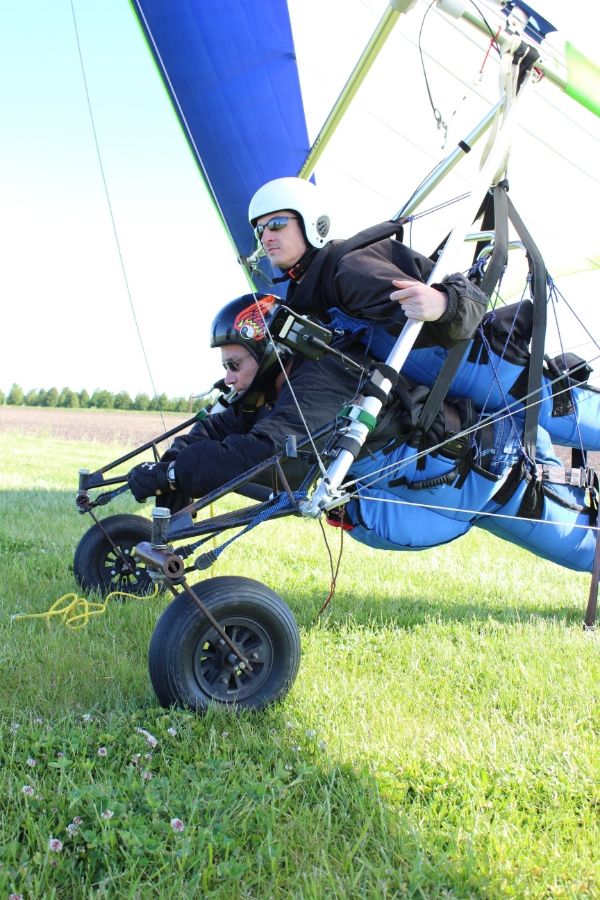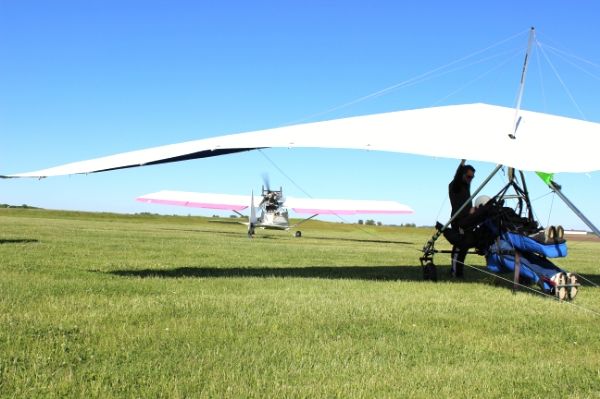 That little ultra light towed them to about 3,000 ft. and then cut them loose.
My heart skipped ONE beat when I saw the glider catch the wind and tilt back...
other than that, I was a composed, ecstatic wife on the ground!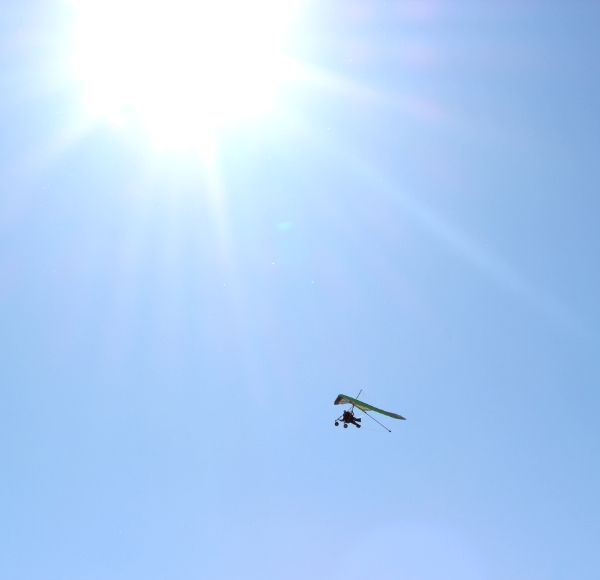 Yes, there is NO ENGINE involved in this sport. The wind current did it's thing
and my hawk surfed the sky. I was SO EXCITED for him!!! It was pretty cool. Not gonna lie.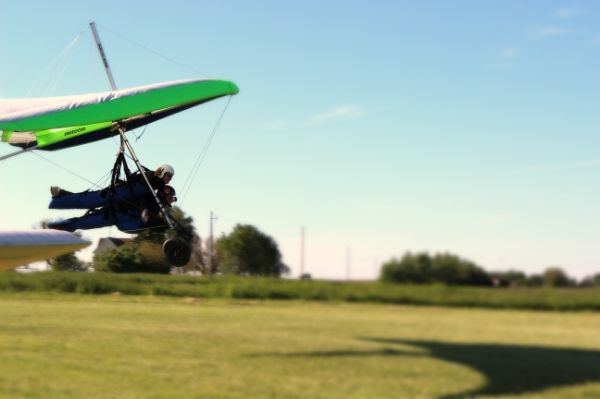 It made my heart incredibly happy to give him such joy in this gift!
I cherish moments like these! These moments are simply a product, the life really, that comes
from our rich friendship and love for each other. This is the stuff that makes you feel alive
and excited about the days to come. Birthday or no birthday - this man makes me want to
celebrate every day we have together!