Not too long ago my Isaiah picked up a crucifix that was laying on my nightstand.
He didn't know I was watching as he hugged the cross to his chest & whispered,

"I love you, Jesus. See you in heaven."

My melting heart echoed his sincere words. "Me too, Jesus."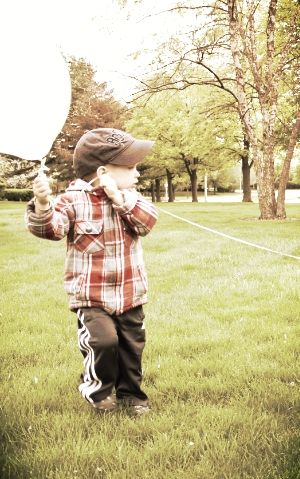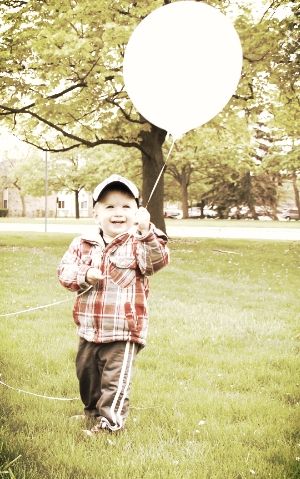 We celebrated the Feast of the Ascension, when Jesus went up into the heavens after
He walked the earth for 40 days after His resurrection, this week! Armed with white balloons,
we ceremoniously stood on the front lawn remembering that day so long ago.




I have the honor of witnessing little pieces of heaven every day of my life.
My children remind me that the Kingdom starts now. We are all infants in the eyes of God,
in the grand scheme of eternity. Death will only be the vehicle that takes us into the next age.
The age of celebrating, on the other side of the veil, with the ascended Christ! How exciting!

Happy Ascension week!