I spent hours and hours of my life daydreaming about being a magical princess, a damsel in distress,
a bohemian missionary, a bride on her wedding day, and Anne of Green Gables...

I am so drawn to the whimsical side of life. My heart cannot bear my femininity, so it bursts forth
and spills out into the way I dress, decorate my home, take care of my family... it cannot be contained!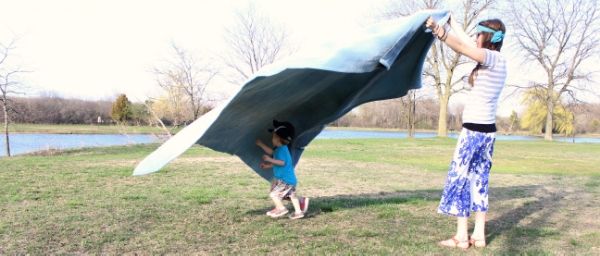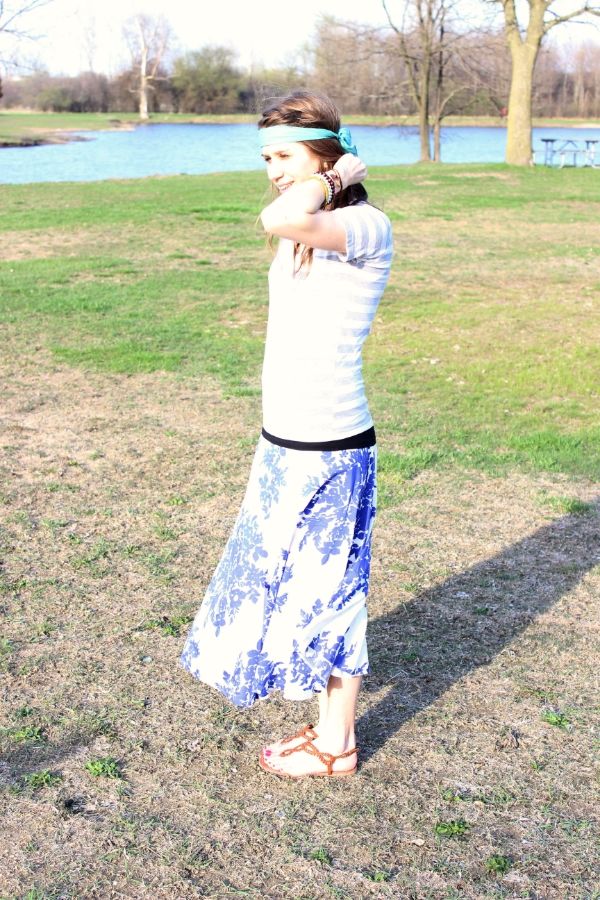 I was a receptionist at a dealership back in the day.
(This is actually where I met my husband for the first time. He was selling cars and I was
buying the whole deal... I mean... we had NO idea we would be husband and wife one day!)

There was another salesman who was harsh and hardened by the world.
Short little dude with a red face. We did not see eye to eye. To be taken both literally and figuratively.
One day he walked in the door by my desk and asked me in a frustrated tone:
"Why do you wear those skirts all the time? And the layers? The tank tops
with the sweaters? So many layers... and dresses... SUCH A MYSTERY."

He then proceeded to tell me that I should "loosen up a little" - and that's when Nathan interrupted
and said that he appreciated the way I dressed and that the mystery was a GOOD thing!

I made note of that in my journal that night...
"Such a mystery... so many layers... Nathan rescued me."

I think my 16 year old self told the red faced man, "You have issues."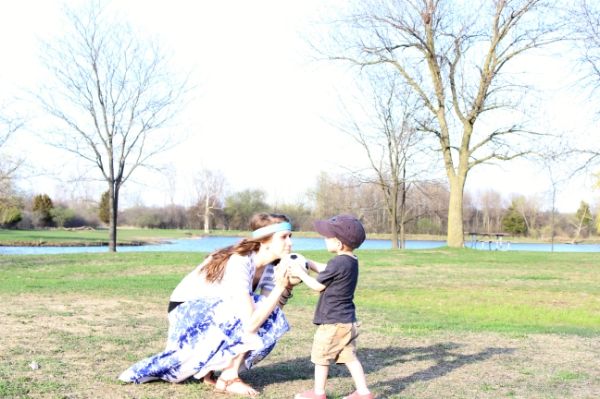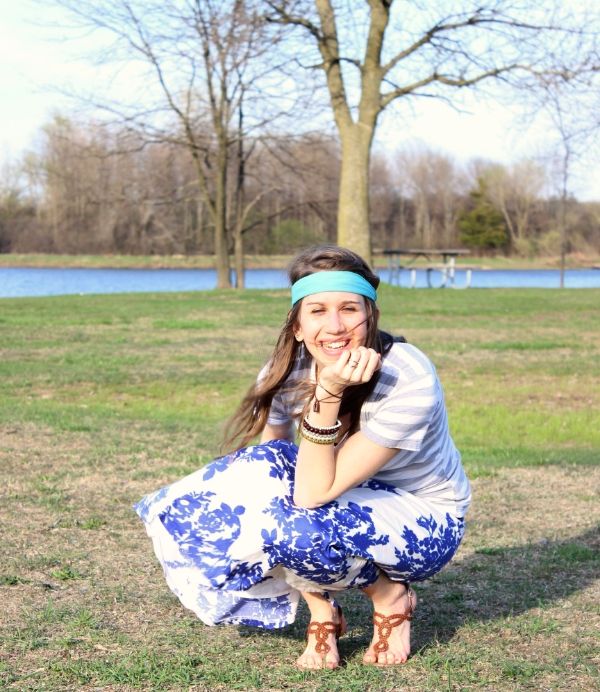 All I know is that I am made in the likeness and image of God: "God created man in his own image,
in the image of God he created them; male and female he created them." - Genesis 1:27.
_______________________________
The "mystery" must be Him coming out in the way I express myself...
in the way WE express ourselves as men and women.
_______________________________
"The body, and it alone, is capable of making visible what is invisible: the spiritual and
the divine. It was created to transfer into the visible reality of the world the mystery hidden
since time immemorial in God, and thus be a sign of it." - Theology of the Body / John Paul II

Dear Red-Faced, Little Man:
10 years later I am still rocking the layers and skirts...
working the mystery angle and confusing men every day.
Hope you are doing well and someday wake up and smell the coffee -
the brew of purity of heart and femininity would be good for your masculine soul.
Just sayin'. God loves you.

Love, the Bohemian Missionary

+ + + + +

skirt + Gap // shirt + American Apparel // tank + H&M // sandals + Wet Seal // bracelets + Kohls
:: linking up with Lindsey of The Pleated Poppy to bring you this whimsical fashion moment today ::