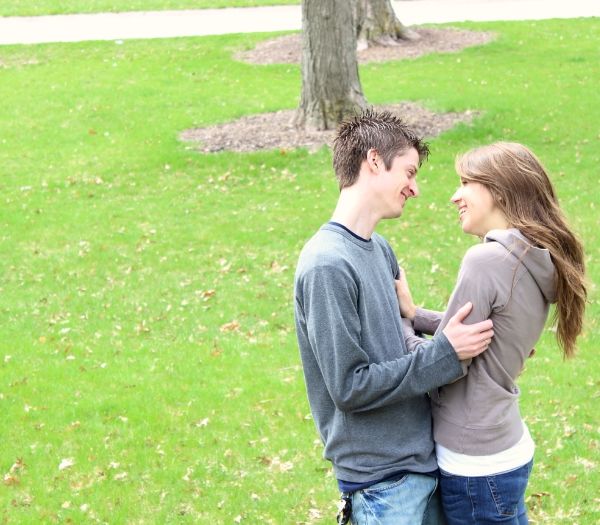 Marriage is a beautiful dance. Full of passion, both dark and brilliant, we move and sway
to the melody played by the One who first drew us together. We push and pull, rise and fall,
release and receive... always holding hands throughout this waltz of the union.

To have and to hold, in every life situation... and with this ring we were wed.
Unfortunately we were not handed an itinerary as we walked down the aisle with a heads-up
about every battle and blessing that would come our way in marriage.

So we practice. We rehearse. We give our hearts to each other over and over and over again.
Trying to be ready, with God, to meet every "note" of our song with grace.




Emotional faithfulness. My husband gets it all. The bulk of my heart. A gift we decided
to reserve only for each other inside of marriage. Sometimes it feels like it would be so easy
to go running to another family member or friend and spill... spill the intimate details
of our marriage, our excitement, our sorrow... our struggles and our gifts as a couple or as individuals.

There is balance to be achieved though. We keep it in check. Making sure that we are sharing
with the "world" the moments that we both feel comfortable revealing.

This art has blessed our marriage. Knowing that my husband is my best confidant - who seeks to protect
my heart and emotions - is beyond lovely words. Knowing that I can run to him and tell him exactly how
I feel (either about him or other life situations) - is so freeing. It blesses my heart to know that he won't
be turning around at work and "venting" to a buddy about his crazy-meltdown-a-minute wife at home!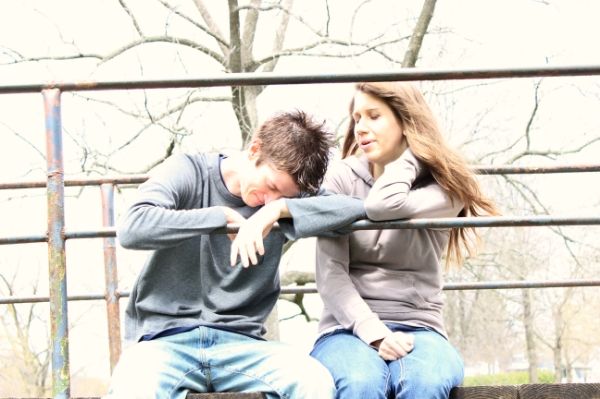 So we work things out together. And if needed, take the matter to an "okayed" source -
usually a spiritual director, mentor, or confessor. Because there are times we need to
sort it out with an outside/uninvolved member. That's real.

Our marriage is by no means perfect, but we are perfectly happy
working on guarding each others hearts and emotions as we dance.

The brilliance of the joy to be found in protecting and pursuing your marriage relationship
far outweighs the dark rises of the melody that are sure to be played out along the way.

Where is your heart, your emotions, today?