My little heart is a bleeding tablet of records. Records that hold memories of when I was hurt,
betrayed, laughed at, let down, ignored, forgotten, and taken advantage of.

I can see their faces, I know their names, and at a moment's notice
an entire memory can be recalled that allows me to relive those dark
seconds, minutes, hours... years.

I am sensitive. Easily wounded. Vulnerable. Skeptical. Desperate to trust.
Scared to forgive. Hesitant to heal. Slow to give mercy.

God could have looked at me, in all my broken, human weakness, and given me what I deserved...

but instead he blessed me with my husband.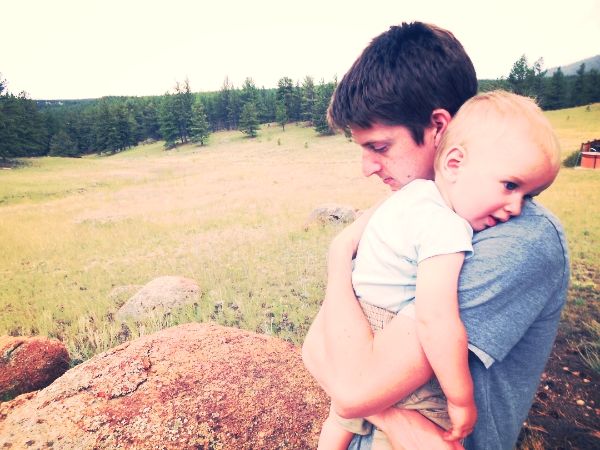 It quickly brings tears to my eyes when I think of how well Nathan embodies
unconditional love and mercy. A gift.
A gift that God lavishes upon me, as Nathan's wife.

When I look at my spouse, I see Christ.
And it almost kills me... the weight of God's love crashing down on me.
God knew. He knew I needed Nathan to really learn how to
love unconditionally // trust // share forgiveness // give mercy.

He gave me what I was lacking.

My husband has led me by his example to not keep track of my wounds,
but to run to the cross - pour out my broken heart - and let God give His mercy through me.

I say "let God give His mercy through me" because that is what it takes.
I need God to work through me because I feel so incapable of doing it on my own.
_______________________________________________
"If you, O Lord, kept a record of sins, O Lord, who could stand?
But with you there is forgiveness..." Pslam 130:3-4
_______________________________________________

Nathan gives mercy because God gives mercy.
And I take notes. I am the student of God and my husband.
Diligently working, working, working out my salvation
in this school of marriage.

When we look at our spouse, children, family members, coworkers, classmates, roommates, etc.
WHO do we see? Even in the midst of all that humanity, God is there - in the good memories
and the bad - to show His love for us and give us opportunities to practice grace.

He gives mercy. And I am soaking it up.

_______________________________________________
"God is love. Whoever lives in love lives in God, and God in him." 1 John 4:16
_______________________________________________