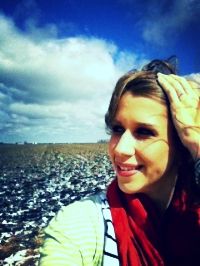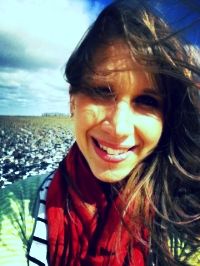 I feel beautiful when I am FREE to be me.
No expectations, no false pretenses... just me for who I am.
I feel beautiful when I am REAL.

I think that sometimes as women we put up guards or put on masks to shield ourselves
from the eyes of the world. Some of us are broken and wounded. Others are pressured and
manipulated by the ideas and images that society is throwing at us day after day.

We run, we dodge, we hide... afraid to be noticed, really noticed, for the beauty we possess.

But the truth is, the woman who lies under the covers at night - wiped clean of make-up,
free of uptight hair, wearing what makes her comfortable... is the true woman.

The woman in her infant-like state before her Maker - wrapped in the beauty He gave her...
the beauty He intends for her to give to the world. A shameless gift.

I want to be that woman always.
Free. Real. The way God made me.

Last week I met up with my friend, Cathy, who is currently working with Mary Kay.
She asked me if I would be willing to do a BEFORE and AFTER (make-up) shot for her portfolio.
YES! I thought this would be the perfect opportunity to be REAL with you and let you see me for me.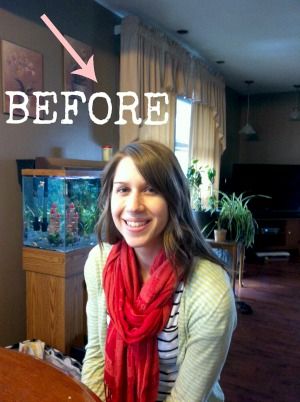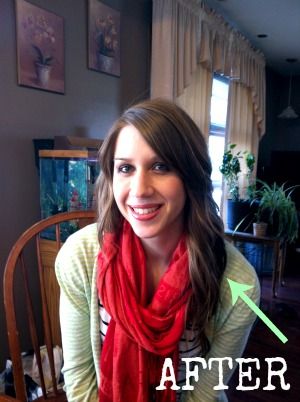 I have been taking the month of March to think of ways to #EncourageBeauty
as Anna from In Honor of Design and Hilary from Dean Street Society have inspired me to do so!

I encourage you, fellow sisters, to acknowledge and uplift the women in your life.
We all have our issues, our struggles. We all have a side we would rather not show.
But what better way to encourage beauty than to be FREE and REAL with EACH OTHER?

Cathy from Mary Kay is giving away a Satin Hands gift set to one of my readers this week!!!
Have you tried this stuff?! AMAZING. They make it for your lips too! I have both sets!

My husband said, "Women, love the word 'exfoliate.'"
Made me laugh! There's truth to that statement!

This package deal comes with hand softener, hand scrub, and hand moisturizer
to help exfoliate and restore your hands to their natural, beautiful state!!!




I want to #EncourageBeauty by blessing one of my lovely readers with some skin pampering goodness!!!
We all know that good beauty products make us FEEL pretty!

a Rafflecopter giveaway

// Open to US residents only // Not endorsed by Mary Kay // Winner will be notified by e-mail //

If you are interested in ordering Mary Kay products you can meet Cathy here!!!
She is a sweetheart - loaded with tons of beauty tips and a
passion for helping women be them beautiful selves!!!