You guys are going to love this!

So there's this girl named Erin. She and I have run in the same
circles for years... and now I get to show YOU how radically talented she is!

Ladies and gentleman, I give you the lovely creator of The Recycled Library
and a GIVEAWAY - a chance to win one of her handmade creations!!!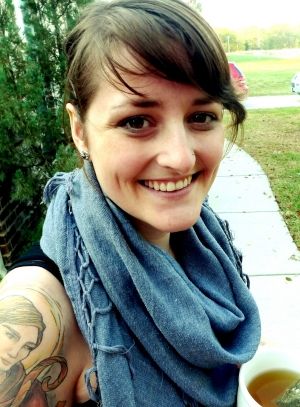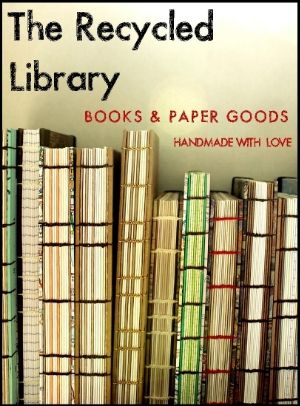 Erin is an artist, wife, expectant momma, dreamer, and admirer of all things book related.
She believes there is beauty to be found in the small and often overlooked bits of life that surround us.

"A 25 cent map at a thrift store can resurrect a cherished memory, and a well loved book at a yard sale,
with notes scribbled all over the margins, can be a special peek into another life."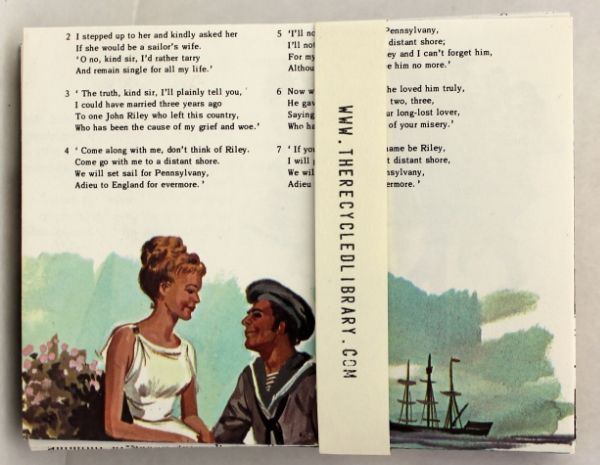 First of all - I LOVE MAIL.
So you can only imagine how excited
I was to receive a package from The Recycled Library!!!

Second of all - I am a DIE HARD lover of all things PAPER.
Paper is for writing - gifting - sharing - holding precious memories -
concealing secret wishes, hopes, dreams...

paper is for planning - scheming - designing - revealing -
blessing future generations with our life's sacred history.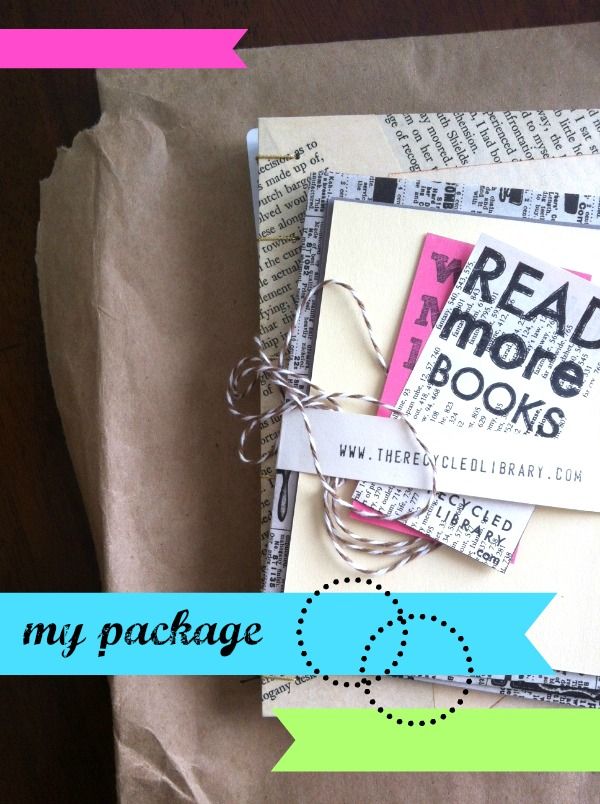 Pictures do not do her work justice.
I wish you could come flip open my charming journal
and witness the delicate, detailed handiwork for yourselves!

The envelopes and note cards are super chic! The prettiest I have ever seen.
I want to keep them for forever! Seriously considering framing a few.
If you see them on my wall, please don't act surprised!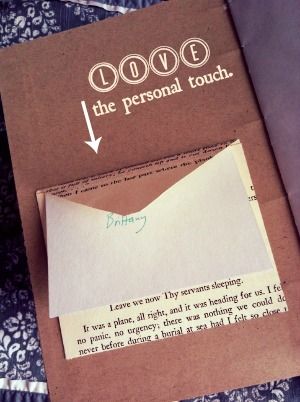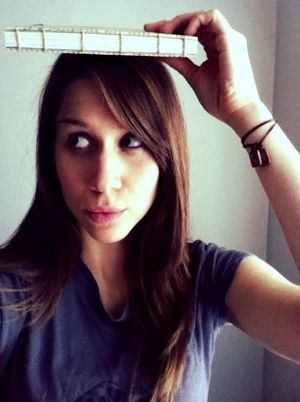 I love how she put a special note in the front of my journal! MADE. MY. DAY.
I cannot wait to fill the pages!



...Erin says...
"The Recycled Library is a way for me to share the simple beauty I find with others.
I want to create things that help people pause a moment and appreciate the world around them.
If everyone knew how many beautiful things can be found right outside (or even inside) their doors
I believe this world would be a happier and brighter place… So I encourage you to pick up a book,
send a handwritten note to a friend, or sit down with a cup of tea and record a memorable moment on paper
that your kids can one day enjoy. I'll be doing the same!"

NOW ENTER FOR A CHANCE TO WIN A PRODUCT OF YOUR CHOICE FROM
THE RECYCLED LIBRARY!!!
Giveaway is limited to US residents ONLY (18 years and older).
The winner will be able to pick ONE handmade creation of their choice
from Erin's shop as the prize
and will be notified via e-mail.
Check out Erin's up and coming blog HERE!

Here's to recycled paper!!! Good luck, friends!! XO

a Rafflecopter giveaway