Saints in the making?!?!?
It is such a joy to watch them grow in their love for God!
I could not stop laughing in this video! SORRY!
SUCH. A. BLESSING.

As you all know, I LOVE celebrating feast days with my family!
With St. Patrick's Day and St. Joseph's Day just around the corner...
we had to get started with the partying! Here are some fun ideas we came up!

// Rainbow Fruit Kabobs //
:: Skewers with colorful fruit ::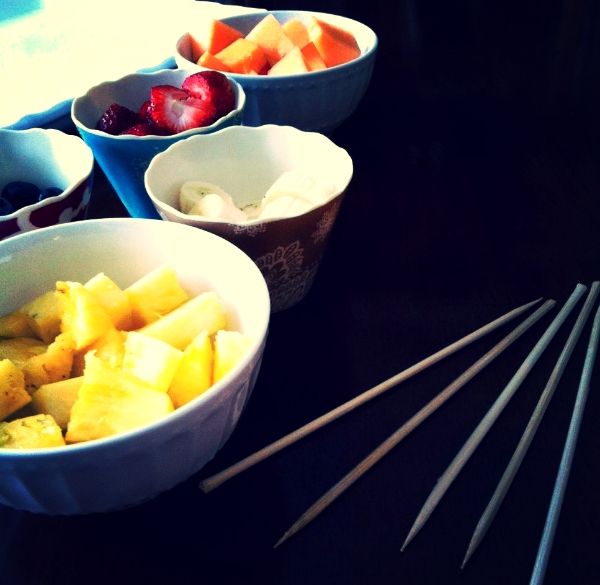 I'm not sure either one of them actually completed an entire stick...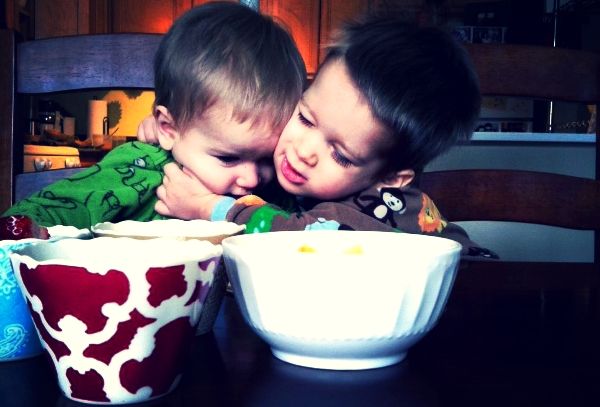 // Shamrock = Lesson on The Trinity! //
:: Legend has it that St. Patrick used the shamrock to teach pagans
about the Holy Trinity! God is 3 persons in 1. Shamrock is 3 leaves in 1. NICE!


// Pot of Gold with Rainbow Sprinkles Cupcakes //
:: yellow cake mix (we went gluten-free with Betty Crocker), frosting, and rainbow sprinkles ::
here are some cool sprinkles found on Etsy!!!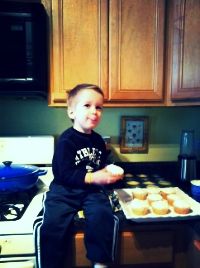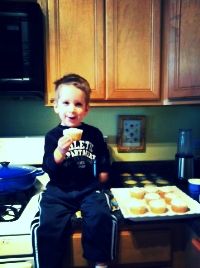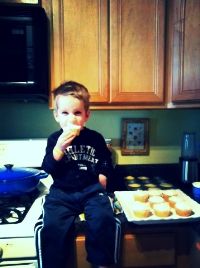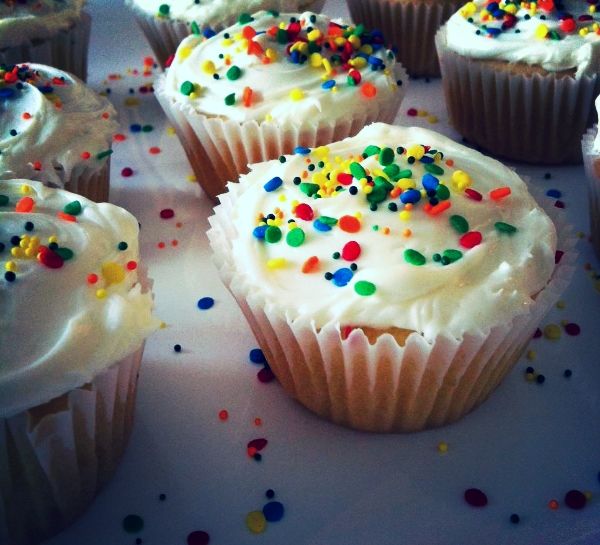 // St. Joseph Lantern //
:: I know that I am guilty of often overlooking St. Joseph in Scripture.
But people, St. Joseph is awesome! Angels appeared to him too - and he was the man
chosen to GUARD Mary and Jesus - the Holy Family!!! ::

So I thought this lantern box was appropriate. For a number of reasons...
As a guardian and carpenter he would have
worked with his hands and used WOOD & LIGHT.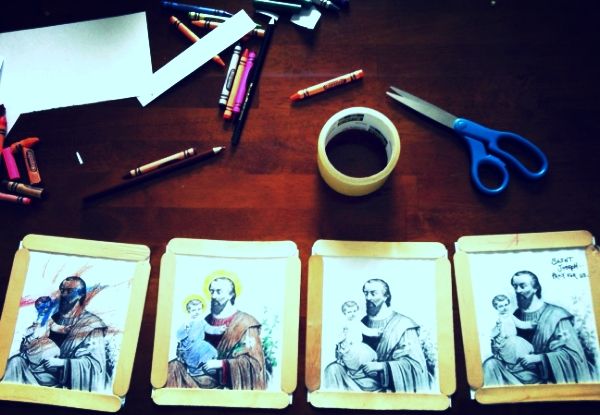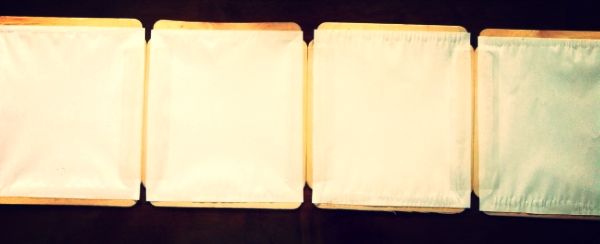 :: Color and cut out pictures of St. Joseph to fit inside of 4 wooden craft sticks.
You will need 16 total - 4 for each side. Attach sticks with glue and let dry.
Use clear packing tape to attach all four panels together. Set up as a box. ::

HIGHLY recommend using LED candles to avoid accidents!!!
Paper, wood, fire, and children... not a good combo!



Please feel free to share these ideas with other friends and family!
Let's celebrate these great Saints in style!

And don't forget to check out the GIVEAWAY running all week with The Recycled Library!!!

Happy feast days, friends!!!