One time we lived in a trailer down by a lake.
NO JOKE.

So the story is - we were moving from Ohio to Illinois and didn't want to rent a place we
had never seen with our own eyes. The best option was to stay in my parent's summer "trabin"
(that's 1/2 trailer 1/2 cabin) with no plumbing for a couple weeks until we found a place to live.

Two weeks. I lasted two weeks of playing "gypsies"
with my husband and our 3 month old, Isaiah, at the time.
I went running to my grandma's house.

I like to think I should have been born in a different time era, but the truth is
I am sooo so so thankful for running water and an indoor toilet.

I've never done well "flying by the seat of my pants."
I am a rockstar, type A personality and I crave order.

My motto this week has been: "It's ok to bum it. It's ok to bum it."

Sometimes I just wake up and feel moved to do something big-ish...
Like rearrange our entire bedroom AND master bathroom, spackle,
paint, throw up a DIY canopy... ya know?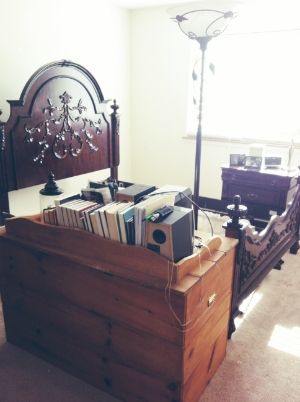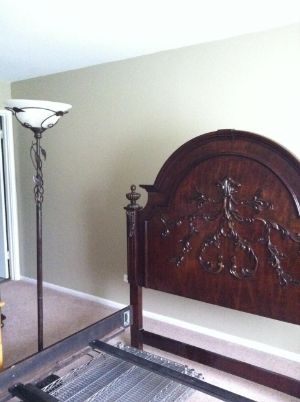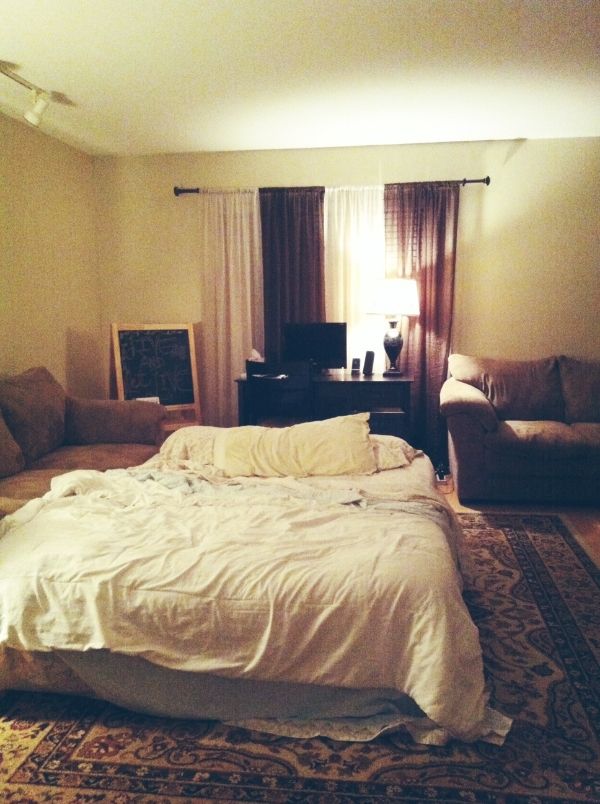 I can handle camping in the living room,
but my house exploded. Laundry piled up. Dishes have gone undone.
"It's ok to bum it. It's ok to bum it."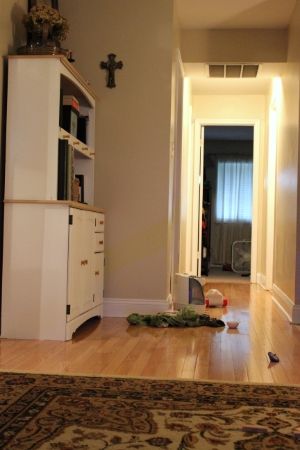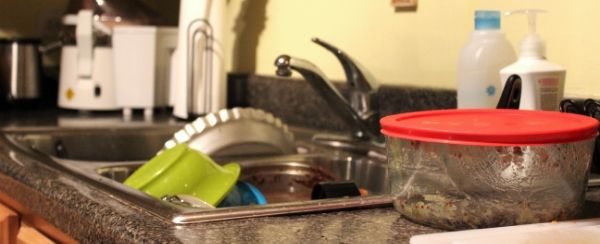 But dinner made it to the table. Even if it was a plain-jane salad and leftovers!



Children were bathed.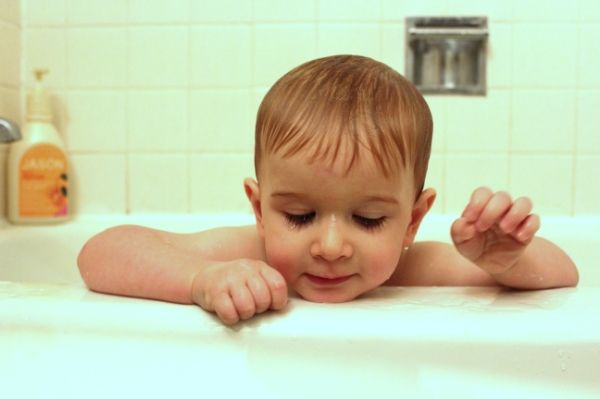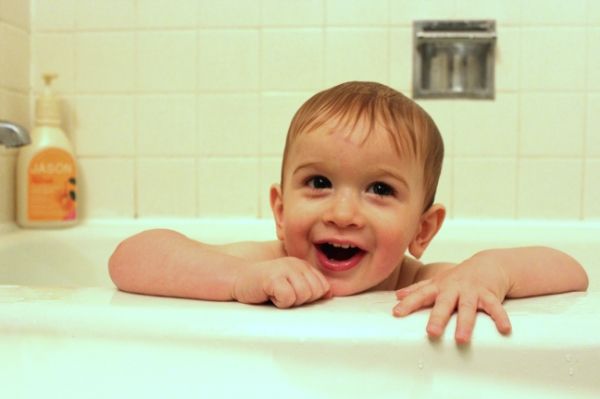 And we've been having a pretty good time along the way...
making time to play!!! "It's ok to bum it. It's ok to bum it."

WHAT I WORE at it's finest.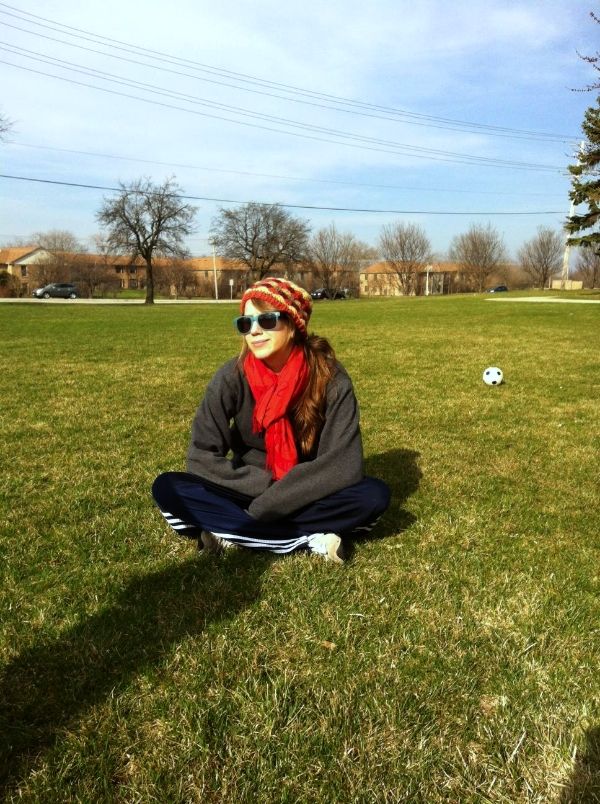 I know you are AAAAACHING to get this look.
Adidas pants with a Wal-Mart hoodie. EASY. COMFY.
Apply favorite, random accessories - glasses, scarf, hat... haha seriously.
Getting "ready" has been optional this week.
Remember? "It's ok to bum it."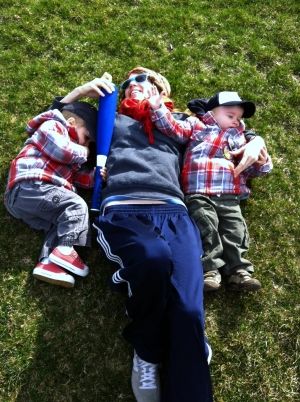 Awkward family photo, anyone?!
I thought it would be cute to lay in the grass with them, but it was a total FAIL.
I'm embarrassed.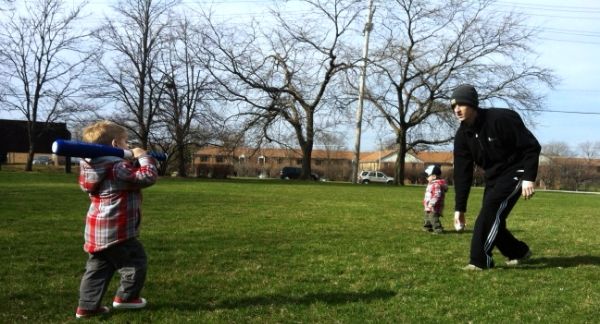 Stay tuned! BEFORE AND AFTER bedroom facelift coming next week!
Can't wait to share our little updates that make a big difference!