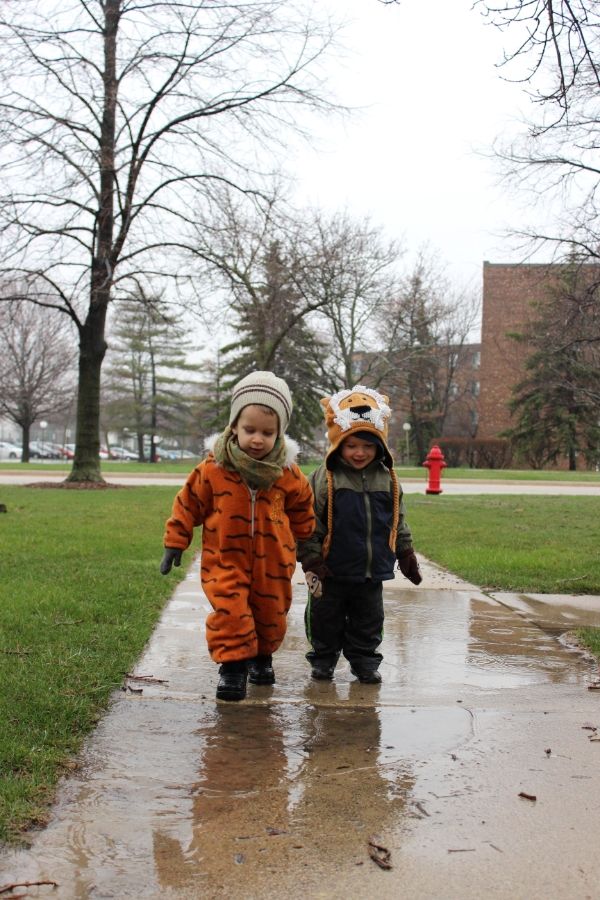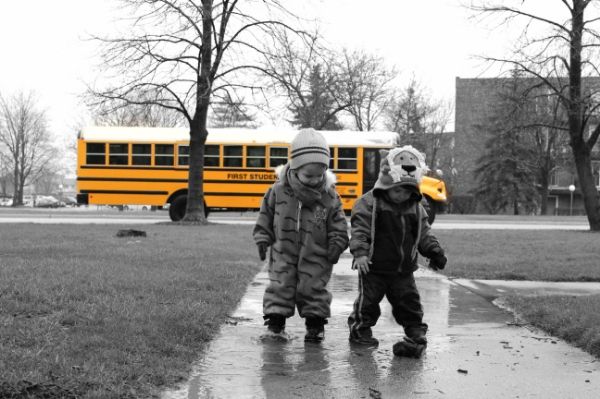 I wish I could bottle up the magic of days like these. God knew that I needed sons. They are so good for my child-like soul. They crave and create the wild adventure that my feminine heart is so captured by. I knew that having children would bring abundant amounts of joy into our lives, but I wasn't prepared for this.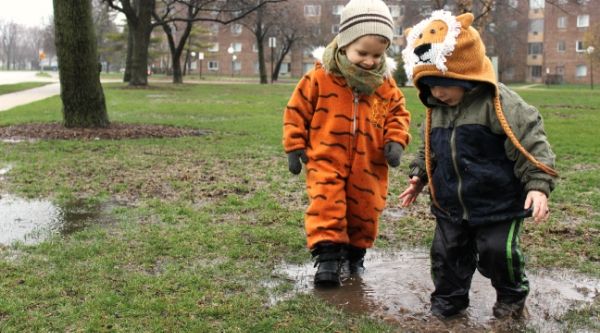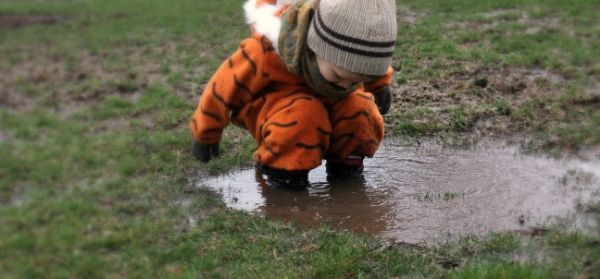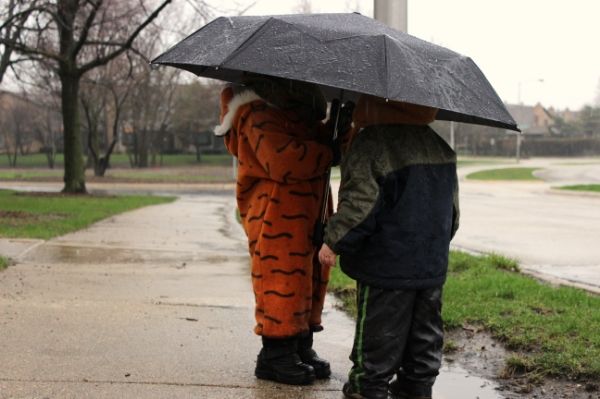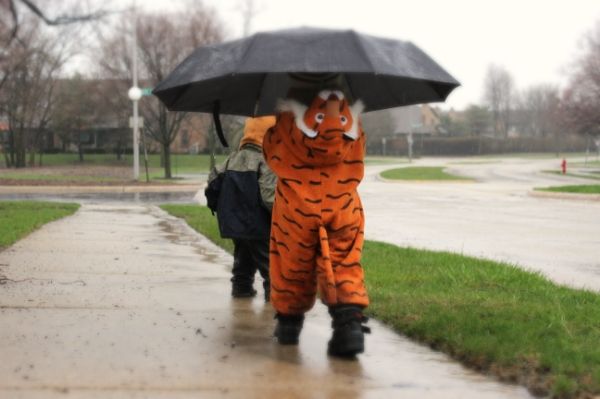 I didn't know that there would be days filled with so much laughter that my cheeks would hurt as I climbed into bed at night. I didn't know that I would cry at every milestone and beg God to let time slow down so that I could have more moments with them. I am an accomplished woman because of my children. All other success in life pales in comparison. I would trade it all for these moments. They are my crown of glory.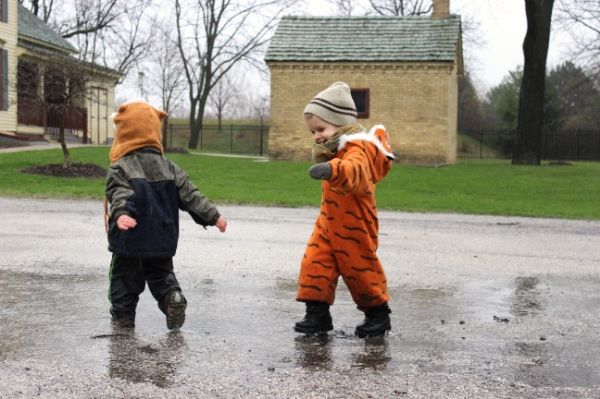 They are my wildest dreams - come to life. I take great delight in making their little wishes comes true. I have been wooed with every "I wuv you, momma" - "You're boo-ti-ful, momma" - "Tank you, momma." Little hands have graced my cheeks with their grasp, and I am theirs. Gone. Sold. Helplessly wrapped around their fingers for all the time we have together this side of heaven.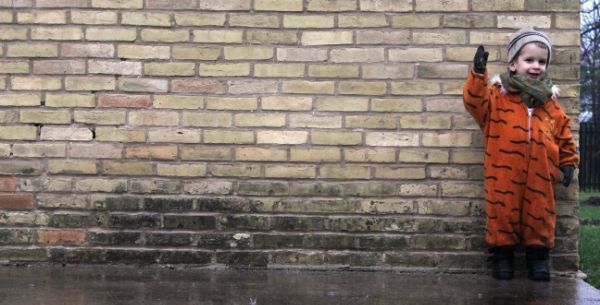 They are the puddle hunters of my heart. And these are the best days of my life.