I feel like it's Christmas morning... surprise! How cheesy is that? I am so a mom.
I was downloading, linking, shrinking, pasting my heart out last night so that I could reveal
the freshly remodeled edition of The Lily Field today!
_____________________________________
I am so glad that you landed here - there are many new and exciting things going on in the field!
We are live daily on Instagram // Facebook // Twitter ... and now BlogLovin'! You can follow us
and all your favorite blogs easily here. They even have an iPhone app. Aaaapple, you rockstar.
_____________________________________

I've even got some brand-spanking-new blog buttons that can be found under the "contact" tab up above.
See!? It IS like Christmas. Presents. Speaking of presents, Isaiah turns 3 next week.
For weeks now, every time we ask him what he wants for his birthday, he WHISPERS, "soccer ball."
Nathan and I always exchange confused looks when this happens. The kid has 3...4...5? soccer balls already.
Last night he threw us for a loop though and whispered, "a watch." Excited to amp up his little life next week
with a bunch of surprises and a CARS themed birthday party with friends! Will share the details soon!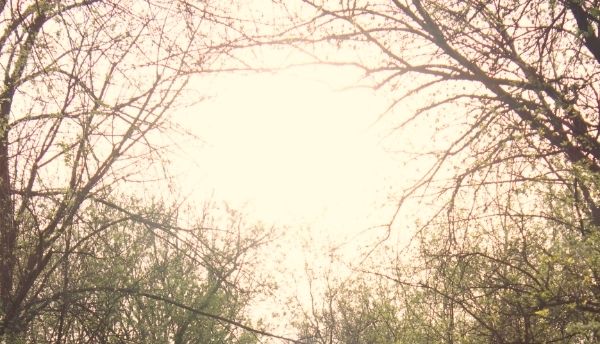 Thank you for following along!!! Hope you like the fresh face.