Come with me. I'm going to let you in on a little ritual that takes place each week
that is totally responsible for keeping me sane. It is called "
Brittany's Personal Night
".
I like to refer to it as "PTO" - the night of the week where this momma TAKES OFF and
finds a way to regenerate herself into a peacefully gathered woman.
I'm a soft-hearted introvert. I am overwhelmed easily and can become an emotional
train wreck in t-minus 3 seconds. I find rest in being alone, in being creative,
and going on little adventures laced with special treats along the way!
I sound like a small child, huh?! It's amazing what a couple hours of "free time"
can do for me as a woman... wife... momma. How about you? How do you recharge?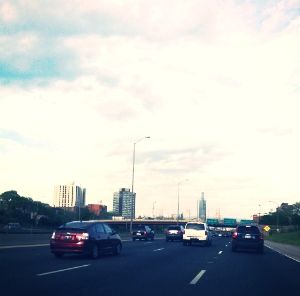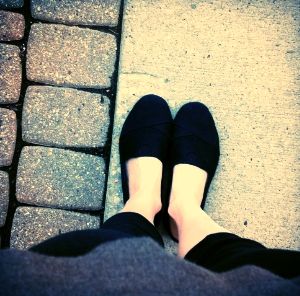 I love my husband and children more than my own life. They are the frosting AND the cake
to me. A wild pack of monkeys couldn't tear them away from my heart. But I love them better
when I am fully charged - physically, spiritually, emotionally...
Nathan and I both have found that taking a personal night once a week is pretty
much miraculous. We are just talking about a couple hours after dinner. Whoever stays
home takes care of dishes, lunch for the next day, bath time, bed time, whatever needs to be done
so that the other can truly let go, relax, and take care of themselves.
I think I used to feel guilty about this. I just wanted to be able to GIVE and not NEED
anything. I thought that's what parents do. No, that's what GOD does. No matter how you
slice it - we are just humans, mommas! Taking care of ourselves is INDEED taking care
of our families and those we love.
After a night in the city with a good friend or a cup of coffee and a new book at the
local Barnes and Noble - I AM A NEW WOMAN. Going home is a JOY. I am able to meet the rest of
the week with a fresh outlook because I had time to take care of ME.
As mothers we want to give our children the best. I don't know about you, but I'd move the moon
and bottle up star dust if my children asked me to. I just know that
for me
to give the best...
I have to disconnect (briefly) so that I can connect better in the long run.
Take care of yourselves, mommas. We need you :-)