Maybe you've seen these books floating around lately.... mmmmm.... mmm?! Ruining your life too?
That's complete sarcasm btw. These two, bound buddies were at the top of my reading list this summer.
Little did I know that it would start a vicious cycle of
...read a chapter + beat self up + read chapter + beat self up...
Two words:
Jen. Hatmaker.
What a riot! Love her satirical take on oh... EVERYTHING!
Even if you aren't all "life conscious" and wanting to start your own mutiny against
the rise of excess, you should read
Seven
just to LAUGH.
She pretty much takes 7 major areas of life that can use purging:
Food, Clothes, Media, Possessions, Waste, Shopping, Stress
- and blows up the reality
of the situation in your face so that you cannot walk away unmoved. It is really quite pleasant.
I read the first section on food and found my passion for clean eating REKINDLED.
It'll make ya think twice about
LIVING TO EAT
, which is practically an Olympic sport here in America,
and inspire you to embrace an
EATING TO LIVE
mentality. I was moved. My family is gonna freak about
all the super healthy food I have planned for next grocery cycle. Blame, Jen, kids! Blame, Jen.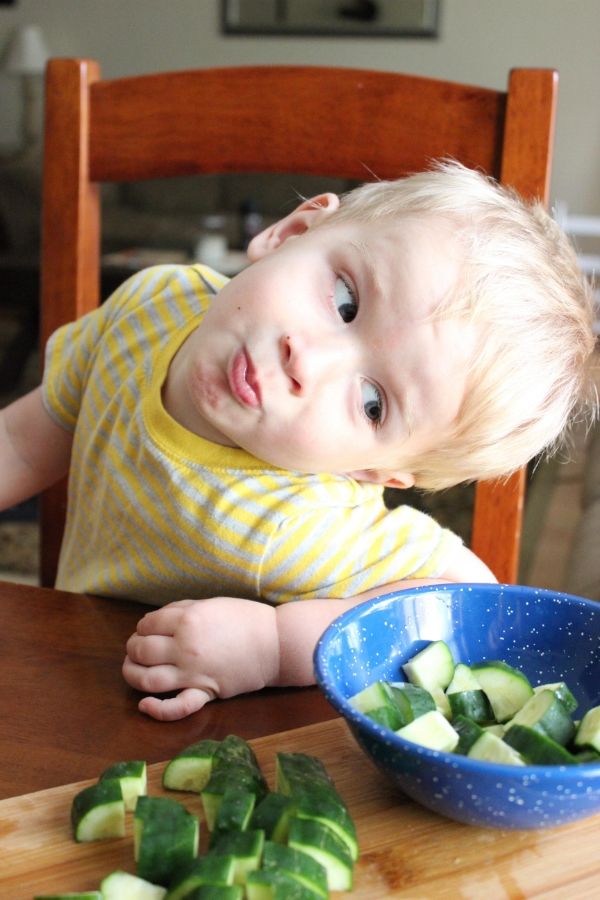 I confess:
I let the water run when I brush my teeth. I apparently didn't watch enough Barney growing up...
"Oh we never let the water run! No, we never let the water run."
Sorry, purple dinosaur.
I turn on the A/C in
anticipation
of summer, with the excuse - "
we need to make sure it works!
" -
and then leave it on because it is an act of charity for all who come to visit. Right.
I go through paper towels like trees are manufactured overnight.
I have an extensive wardrobe that I utilize on a daily basis -
the idea of being seen TWICE in the same outfit makes me sigh.
I am pathetic.
I drive 3 blocks to the pool because I'm too lazy to walk.
Repurpose, reuse, reduce, recycle... are pretty verbs that I don't put into action often enough.
And you should have seen me a few years ago! I was the antithesis of treading lightly.
I've come so far, but I'm telling ya,
Seven
has taken me DEEPER. It's crazy + scary + good.
Seven
has brought the sweet winds of change. Thanks for ruining my life, Hatmaker.
She opened the window and is holding me steady as I drink in a view of the REAL world.
The American lifestyle is blinding, but I want to win this battle against excess with my own
family so that we have more room to love God - to love people.
The "out of sight - out of mind" places have been purged in our home, unnecessary items have
been donated, the meal plan has been simplified, we are walking to the pool, turning off the
A/C more often and actually enjoying the HEAT that we long for in the dead of winter!
And growing a garden has been like balm for this super-consumer's heart.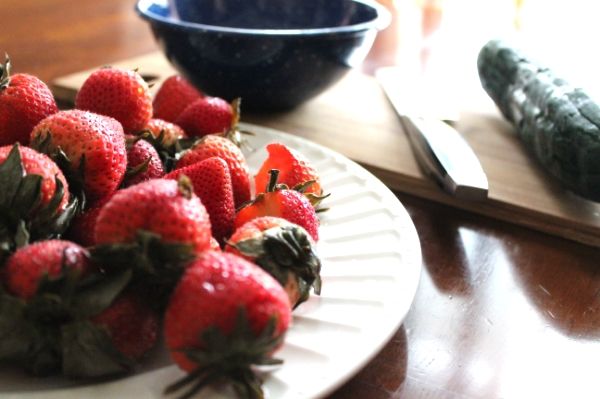 And how about
Gwyneth Paltrow's
new book,
It's All Good
?!
This has been the cream to my strawberries this summer. I read Hatmaker and was like, "
Now what?
"
That's when the angels descended from heaven with Gwyn's cookbook, that I am convinced was written
for me and my family... AHHHHHH! A beautiful take on clean-eating.
Page after page of recipes and pictures that make my heart sing. I am LOVING it.
So there you have it. I am thankful to those who "
ruin my life
" - because in the long
run, it is really making my heart more pure, my footsteps lighter, and my relationship with God
and those I love deeper than ever before.
I wish that Hatmaker and Paltrow had asked me to do a review, but they didn't.
This post is 100% my own opinion.