I was 22 years old, laying in the emergency room, waiting to be taken into surgery. Unbearable cramping stole my breath away. They couldn't find the baby. My husband held my hand as the doctor made the call - the call to wait and see.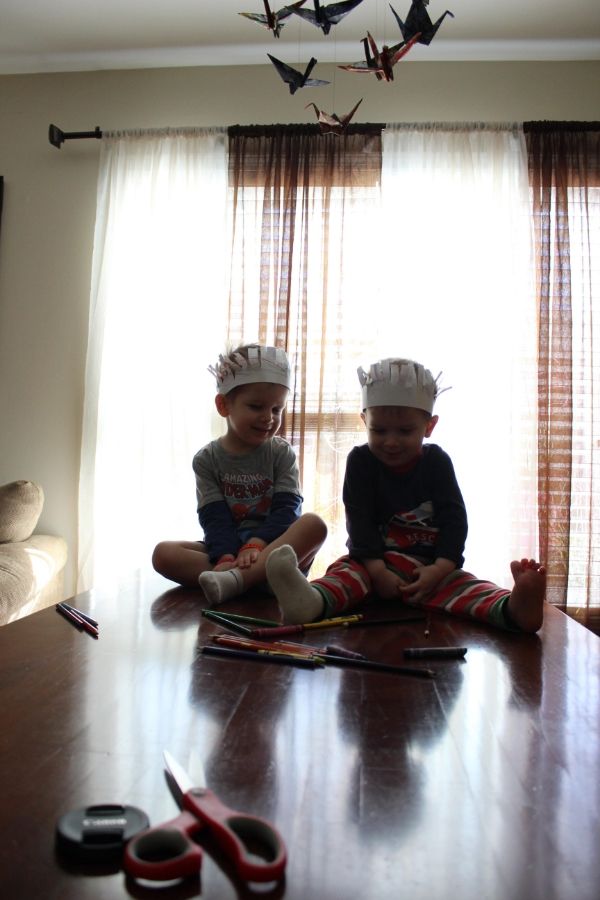 They told me that I wasn't supposed to be able to get pregnant; that people with my condition were incapable of carrying babies to full term. We were told to prepare ourselves to say goodbye to our little one.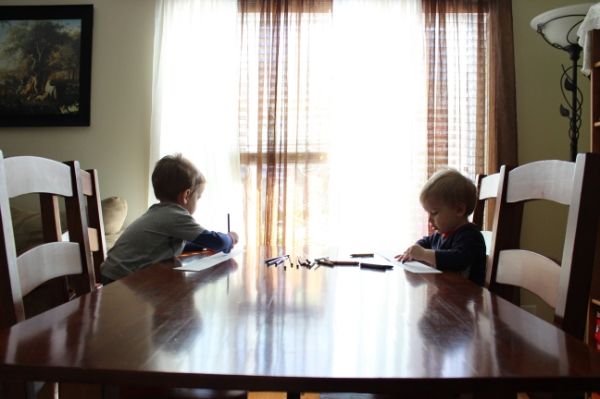 Week after week went by. I cried an ocean. This was not the blissful picture of motherhood I had conjured up in my mind. I screamed at God. I beat my fists against the walls and nearly suffocated myself with sobbing. This wasn't fair. My body, my deformed uterus, was going to steal the life of our helpless baby. I was not ready to send my child to Heaven. It took me 9 months to fully surrender.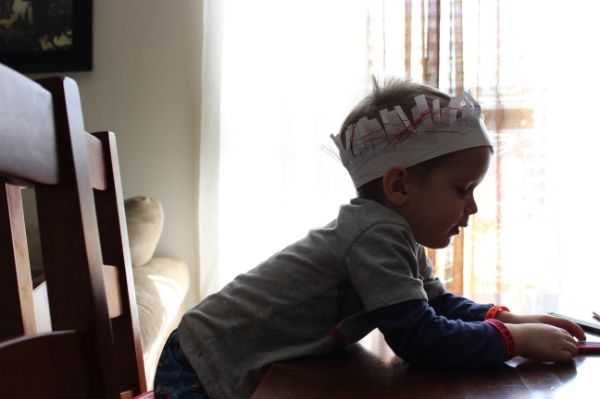 At 38 weeks, against all odds, we said hello to Isaiah. Our miracle baby. He made it. God worked wonders behind the scenes. Somehow - slowly - knitting my uterus into a perfect order. When we found out we were expecting just 6 months after Isaiah, the greatness of God's work was revealed. My womb was completely healed. There was no medical explanation. A lot of shrugging shoulders. Many guesses.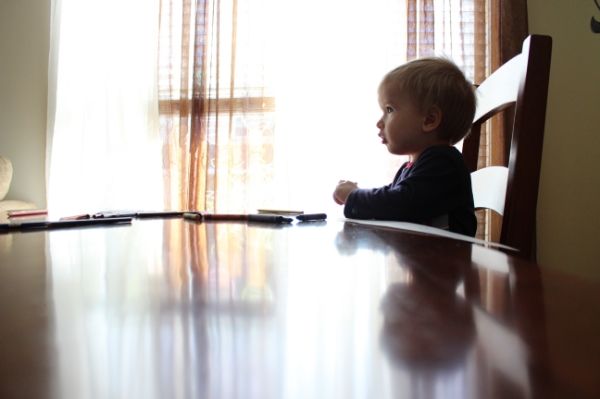 Hands. So many hands touched me and my womb as lips prayed. Prayers from the hearts of humble men and women reached the throne of God and He answered. Why? Why answer my prayer? I don't know. But I am thankful He did. I know that this season of my life taught me to trust God more deeply - to surrender - to believe in HIS plan - to embrace eternity with my whole heart. I ran to Him like I've never run before. In my abandonment, confusion, and helplessness... HE LOVED me. I write again because the Spring, the third trimester of my first pregnancy, was so emotional. My heart remembers. And it wants to PRAISE GOD once again for the two, beautiful gifts He gave me and my husband. He didn't have to. But He did. And I love Him again and again and again for it.
We hope to have as many children as God will send us! Hoping that their little souls and ours will be a symphony for Him. Life. I think I took it for granted before I became a mother for the first time. Never again. Every day is a gift. Sing. I will sing to that. "Things which eye has not seen and ear has not heard, and which have not entered the heart of man, all that God has prepared for those who love Him." 1 Corinthians 2:9