I am married to a man who is full of surprises! He makes my world so special.
I thank God for him. He has a history of planning some of the most precious moments of my life.
My 26th birthday is now part of that history.

April 4th, 2013 - 6AM - I received my first "Happy Birthday" from my husband who was up,
showered, and ready to go... telling me I had to get out of bed!
________________________
What should I wear?
Are the kids coming?
Should I pack them some snacks?
How long are we going to be gone?
Is make-up necessary?
Do I look cute enough?
What shoes?
Where's my breakfast?
Did you take the day off work?
________________________

I bombed him with questions for the next hour.
He just kept smiling.

Confession: I have issues with LETTING GO. I am a routine girl that thrives on HAVING A PLAN.
Nathan shook my world... and it was awesome! Reminded me that I need to let go and trust God more too.

He had everything planned to perfection.
I was a little shocked. Not gonna lie. He did good.

I did not change one diaper or outfit for my kids, I didn't pack a diaper bag, I didn't make any food
for anyone, and I didn't lift a finger to do housework ALL DAY...
y'all my husband is AWESOME. As in cooler than silly putty!



I have a thing for pancakes. I have an even bigger thing for pancakes with marscapone and fresh berries!
Nathan found a small joint that made us gluten-free pancakes for my birthday breakfast!!!
________________________
Then a walk on the beach. Perfect. Such nice weather too.
The sun felt warm and Lake Michigan was beautiful!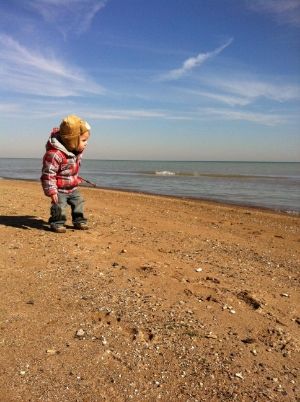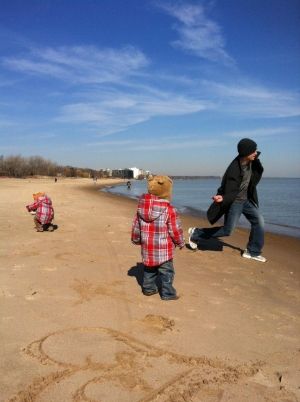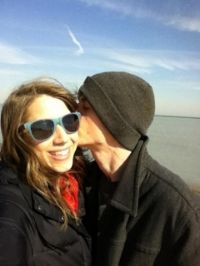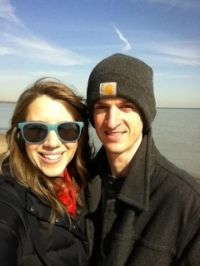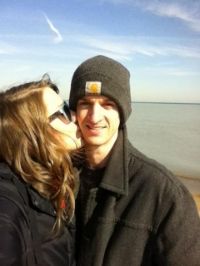 I love him. I love him. I love him.
________________________
Paper Source. Oh my goodness. My dream store. Went on a little shopping spree here!
Then lunch at Rose's Bakery. SUCH A TREAT. It was BEYOND AMAZING to walk into this place
and be able to order ANYTHING I wanted - the whole menu is gluten-free and mostly dairy free!
My husband catered to the little foodie in me!!!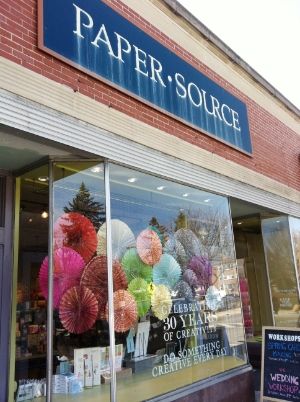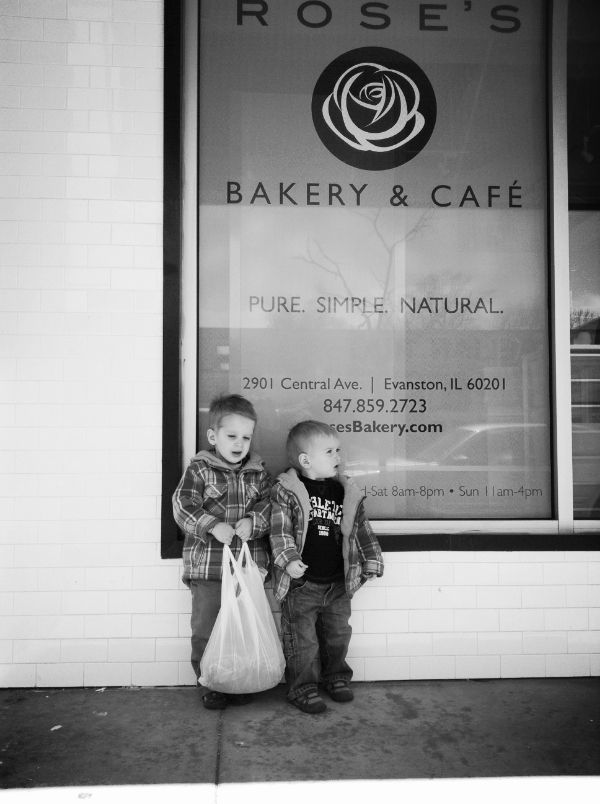 ... Birthday Cake from Rose's ...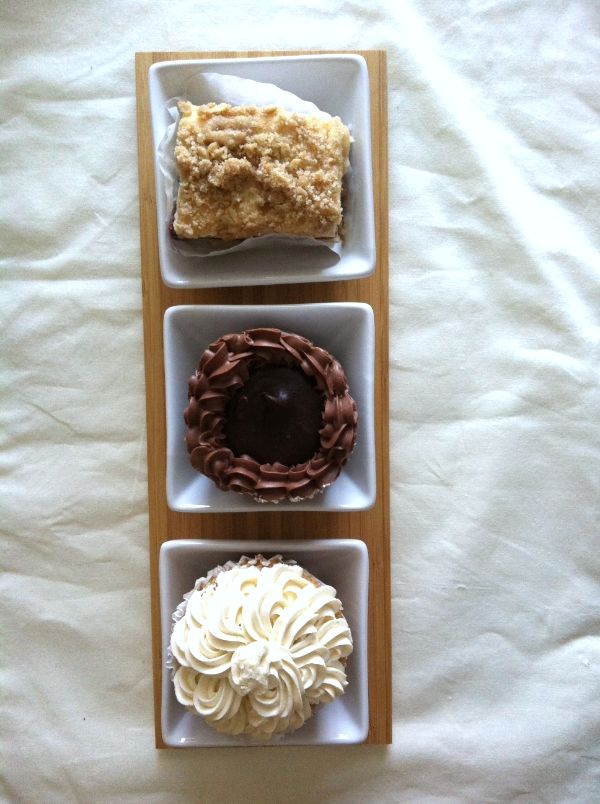 Get this! We rolled home for naptime and who should be on my doorstep?
One of my best friends! With flowers + chocolate covered strawberries...
ready to take our kids for the rest of the night!!! LOVE you, Kayci!!!

Went to Hot Woks Cool Sushi for dinner!
Mega Vega roll!!! Can you call a vegan roll "sushi"???

Ended the night at a super cool Blue's bar in the city!!! Totally my thing. Loved that!



Happy wishes for momma. I cried when Isaiah sung Happy Birthday to me.
I can't believe how fast he is growing. These boys are my greatest gifts.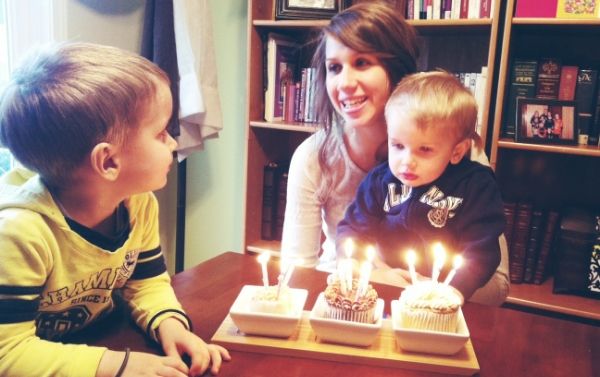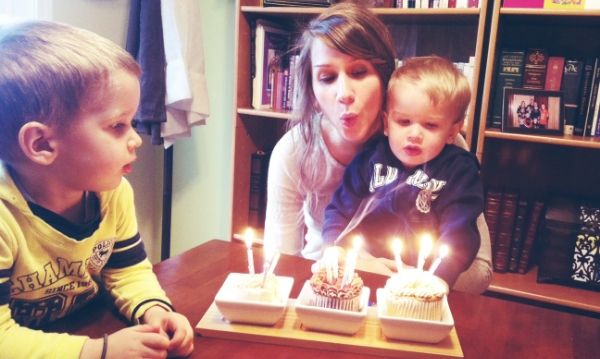 I told Nathan that taking a family walk in the sun on the beach was enough.
All my joy is in the moments spent with my men. They are my world. I am blessed.
So cliche. But it is true. And I love that when Nathan surprises me I am reminded
of my Father in Heaven who longs to surprise me too! He longs to surprise ALL of us!
That is something worth celebrating!

Thanks for all the birthday wishes and love!!! I am a lucky girl!

XOXO

P.S. if you entered the Paradigm Clothing GIVEAWAY
you can check to see if you won HERE!!! Congrats to the winners!!!