Katie from over at Standpipe and Sprinkles makes me happy!
Every time I read her blog or see her photos on Instagram, I smile.
Such joy and beauty in the day to day life.

She's a proclaimed roughneck wife and momma who is busy living and loving life
with her husband and daughter, Maile. She is sharing lots of heart on her lifestyle blog.
Recipes, stories, faith, family, giveaways, and a lot of cuteness!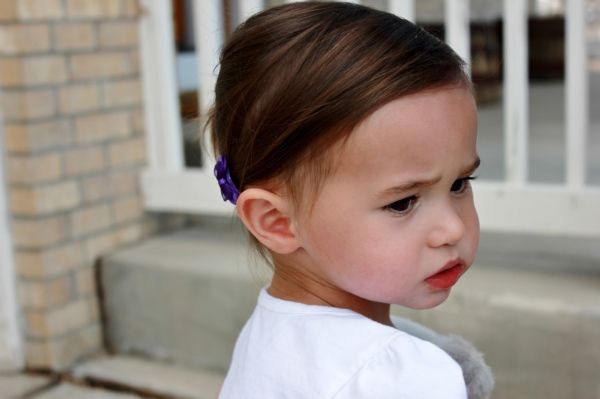 Here she shares about LEARNING FROM HER CHILD.
I think most of us as parents can relate to this.
We've all had those moments of realization...
we are not teaching our kids - they are teaching us.




Catch their ADORABLE LOVE STORY
and read all about the BLESSING OF BEING CALLED MOMMA. So touching.

Go visit Katie. Give her some love. You'll be glad you did!
Tell her "hi" for me!
________________________________________
Standpipe and Sprinkles
Follow her on Instagram @mrskittymitch
Follow her on Twitter @MrsKittyMitch
________________________________________

XOXO

And don't forget to ENTER the Paradigm Clothing GIVEAWAY before you go!!!
You don't want to miss out on a chance to win some credit to a super awesome,
counter-cultural clothing store! Go now.... go on. DO IT!

Happy weekend, loves.